Kelly Ripa blocked by her kids on social media
Kelly Ripa has revealed her kids have blocked her and husband Mark Consuelos on social media because they don't want to see any of their parents' posts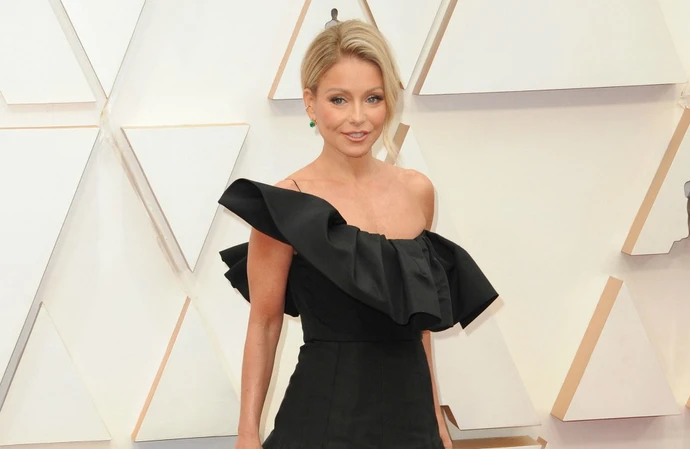 Kelly Ripa's kids have blocked her on social media.
The 52-year-old 'Live' host and her husband Mark Consuelos are parents to three grown-up children - sons Michael, 25, and Joaquin, 20, and daughter Lola, 21 - and she's revealed the trio have blocked both their parents on sites like Facebook and Instagram because they don't want to see any of their posts.
Speaking to E! News, Kelly explained: "I'm pretty sure they've blocked us. When you have a news feed and it says 'Suggest more or suggest this, like this or block this channel,' I'm certain they have blocked any channel with any mention of our names. Just like they block us on social media. They block us any way they can."
Kelly added she thinks her kids decided to block their parents out of "self-preservation" and insisted they don't keep up with the couple's work - revealing she doesn't think they have any idea the pair are about to start co-hosting 'Live' together later this month following the departure of Kelly's co-hist Ryan Seacrest.
She went on: "They're in a whole 'nother subculture. They're like, 'What do you mean? What are you guys doing?' They have no idea ... They don't really pay attention to what we're doing. They're just happy that mom and dad are finding ways to pass the time since they've left the house."
Mark went on to add he thinks the couple's children just want to maintain their own privacy, saying: "Each kid, through different periods of time in their lives, go through a stage like, 'Don't talk about us or I'd rather not be a subject'. We respect that."