Lin-Manuel Miranda vowed not to 'f*** up' Little Mermaid
Hamilton creator Lin-Manuel Miranda appointed himself Chairman of the 'Don't F*** It Up' committee when he joined The Little Mermaid remake as a producer and lyricist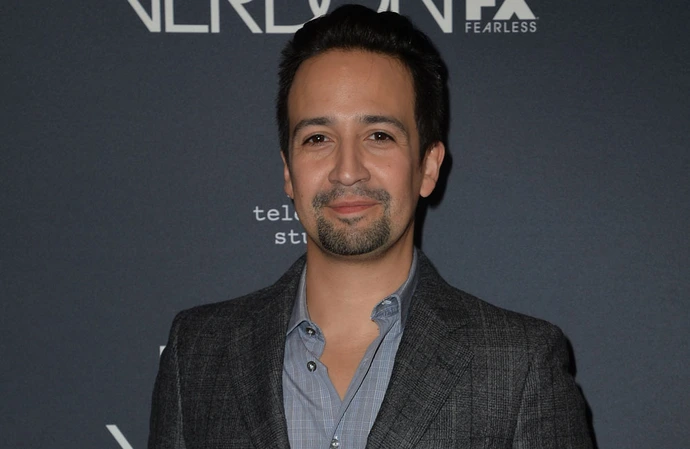 Lin-Manuel Miranda vowed not to "f*** up" 'The Little Mermaid' remake.
The 'Hamilton' creator signed on as a producer and songwriter to create new tunes for the upcoming live action version of the 1989 Disney classic after previously coming up with music for animated movies such as 'Moana' and 'Encanto' - but he decided his most important role was to make sure the team didn't ruin the beloved story.
He told Empire magazine: "I said, 'I will sign on as a producer. But really the hat I'm wearing is Chairman of the 'Don't F*** It Up' committee. And I will weigh in when I think you're f****** it up!'"
Miranda wrote several new songs which will feature in the film alongside compositions by Howard Ashman and Alan Menken which featured in the original movie - which won Oscars for for Best Original Score and Best Original Song for 'Under the Sea' - but he was determined not to add songs just for the sake of it.
He explained: "I said: 'Happy to write new lyrics if they need them. And if they don't, I won't. I do not want to shoehorn [in] a song that no-one wants to sit through, because they want to get to 'Under The Sea' already. I'm that person! 'Get on with 'Under The Sea'!"
Miranda has written 'For The First Time' which will be performed by Ariel actress Halle Bailey as well as 'Wild Uncharted Waters' for Prince Eric [Jonah Hauer-King] and 'Scuttlebutt' for Awkwafina's character Scuttle.
The movie is due for release in May.