Hannah Spearritt opens up about moment she fell for Paul Cattermole
Years after they dated, Hannah Spearritt has opened up about the moment she fell for her late S Club 7 bandmate Paul Cattermole.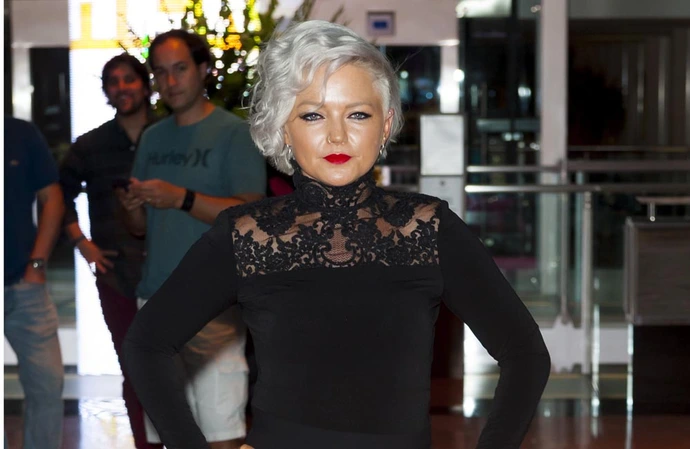 Hannah Spearritt has opened up about the moment she fell for her late S Club 7 bandmate Paul Cattermole.
The 42-year-old singer – who dated Paul for seven years before a bitter break-up led to them not speaking for eight years – had reconciled with her old flame after a heart-to-heart weeks before it was announced 'S Club' would reuniting for a 25th anniversary tour.
She told The Sun about how she loved and secretly Paul, found dead at his home in Dorset on 7 April aged 46: "We had all gone away, a big group of us skiing, and I started to feel a little bit jealous if Paul was flirting with anyone else.
"We had a bit of a drunken snog one night and then when we got back to LA it just kind of developed.
"We would go out on long drives together at night, up into the hills to watch the sun set.
"There was about a six-month period of us sneaking around. We were going to each other's apartments and would stay over, but sneak out in the morning."
Hannah and Paul met as child performers and later shared a flat together, but realised they were in love when they travelled to the US with 'S Club' to film.
It was announced in February S Club 7 would be reuniting for a special 25th anniversary tour.
Hannah first met Paul when she was 13 when they were members of the National Youth Music Theatre and appearing in the play Pendragon.
Three years later, both were chosen to be in S Club, which was put together by former Spice Girls manager Simon Fuller, 62, along with singers Bradley McIntosh, 41, Rachel Stevens, 45, Jo O'Meara, 43, Jon Lee, 40, and 46-year-old Tina Barrett.
Hannah added she is focusing on her family life with partner Adam Thomas, 42, and their children Taya, four, and Tora, two, but the grief over Paul's passing is overwhelming for her.
She added: "I'm trying my best to hold it together but once I start, I can't stop crying. And then I have to keep myself together for our two kids. I can't even imagine any mother losing their child."
Paul's cause of death has not yet been confirmed but his family have said it was not suspicious.