Simon Cowell planning to be dad again aged 63
After overhauling his lifestyle and losing three stone, Simon Cowell says he wants to be a dad again aged 63.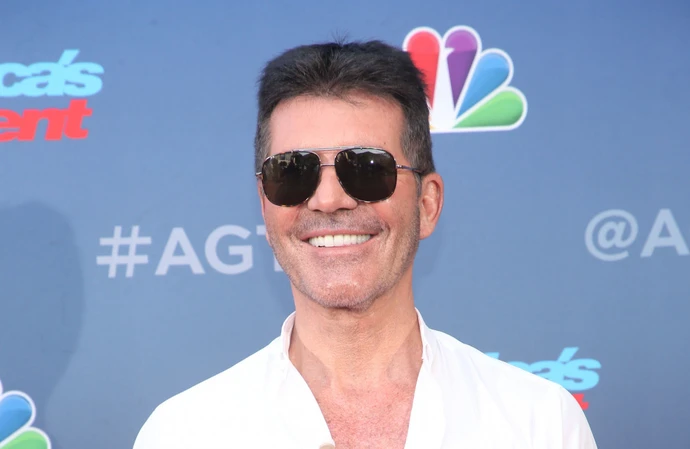 Simon Cowell wants to be a dad again aged 63.
The 'Britain's Got Talent' judge said despite his age he loves the idea of giving a sibling to his son Eric, nine, who he has with his 45-year-old fiancée Lauren Silverman.
Simon – who turns 64 in October – told The Sun: "Just two days ago I was thinking, 'It would be nice to have another.'
"Being a dad is the best thing that's ever happened to me. I love every second I spend with him.
"So then I'm thinking the next step is he's going to be a teenager.
"Those years when they're young – I had such an amazing experience all through those years, and I was thinking about it probably because of that.
"Eric has got a lot of friends and we do a lot of things together as a family.
"But you never know with kids if they're happy being on their own or how would he feel if there was another one?
"So look, will it happen? I don't know. But I would love another kid. I really like being a dad."
Simon has lost three stone after he overhauled his diet, stopped smoking and cut back drinking since he broke his back in 2020 after he fell from an electric bike and spent months in rehabilitation.
But he says it will still be a challenge to keep up with a young family.
He admitted: "When I'm playing football with (Eric), my God, I have to get fit just to play with him.
"His energy is off the chart, it really, really is."
Despite changing his lifestyle, Simon insisted he has had no cosmetic surgery to stay looking younger aside from a "bit" of Botox.
He added about the recent spate of jokes and speculation he's had plastic surgery after he sported a slimmer body and face: "I think its hysterical. I mean it just makes me laugh. I haven't had a facelift or anything.
"I have had a bit of Botox or whatever but kind of nothing drastic.
"So when I hear about this stuff honestly, it does make me laugh. Over the years people have said that I've had everything done.
"But I don't google myself so I genuinely don't have a clue what everyone is saying about me until we do things like BGT."