'She's putting herself out there!' Kim Kardashian wants to date again
Kim Kardashian is reportedly "putting herself out there" to date again, just over six months after she split from Pete Davidson.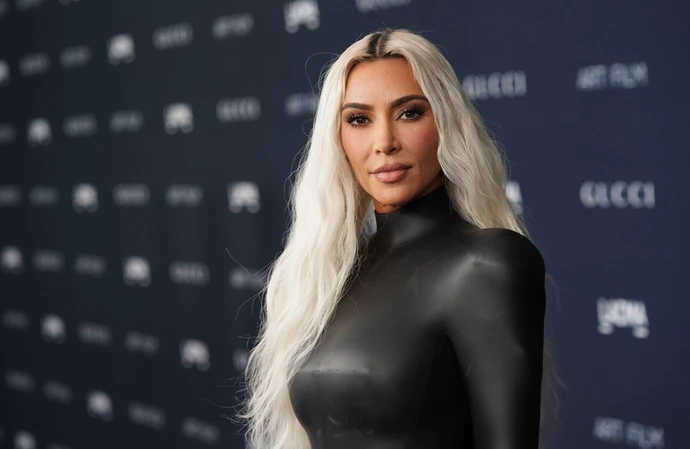 Kim Kardashian wants to start dating again.
The 42-year-old reality star was previously married to rapper Kanye West from 2014 until 2021 and went on to date 'Saturday Night Live' comedian Pete Davidson but since splitting from him last October is reportedly "open" to the idea of finding love again.
A source told 'Entertainment Tonight': "Kim is more open to dating again and putting herself out there," the source says. "She is feeling good and confident, and is in a great place!"
'The Kardashians' star - who has children North, 10, Saint, seven, Chicago, five, and three-year-old Psalm with Kanye - was also previously married to Damon Thomas from 2000 until 2004 and then to Kris Humphries for a period of 72 days in 2011 but recently explained that her "fantasy" would be that her "fourth" trip down the aisle would be "the charm" but is willing to "take [her] time."
Speaking on 'The Goop Podcast', she said: "I am. I am [such a romantic]. I have this fantasy in my head, like fourth's time's a charm, it's gonna — it's gonna work out. I feel, like honestly, my last marriage was my first real [one] — the first one, I just don't know what was happening. The second one, I felt like I wanted to be married so badly because all my friends were at that place and that's where I should have been, and I didn't accept that that just wasn't where I was and see that that was okay. "And now, I feel like I would definitely take my time — and I would be okay for a forever partnership as well. I would want a marriage, but I'm so happy to take my time."