Matthew Rhys helps save Welsh pub from closure
A pub in Wales has been saved from closure after Hollywood actor Matthew Rhys backed a campaign to help locals buy the business.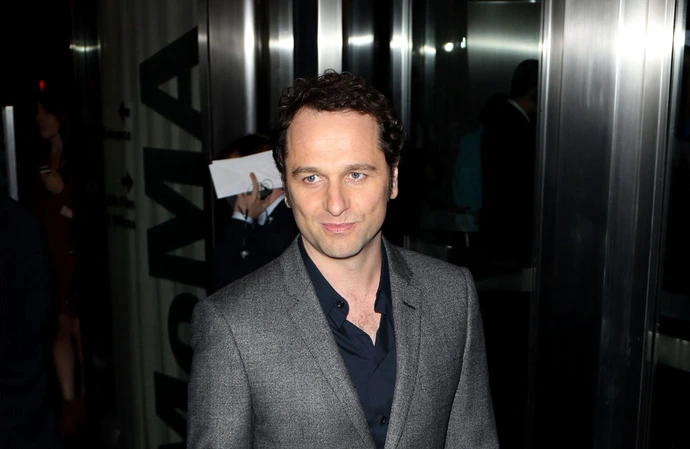 Matthew Rhys has helped save a Welsh pub from closure.
'The Americans' actor, 48, has strong family ties to the Pennnal region where locals launched a campaign to buy The Glan Yr Afon Inn after it was put up for sale by its owners, with the Hollywood star throwing his support behind their fundraising drive to buy the business and renovate the building to keep the doors open.
The campaign backed by the 'Cocaine Bear' star has now been hailed a success and the pub is due to re-open in June thanks to the help of fundraisers and volunteers who aim to create a community hub and hotel on the site.
Meirion Roberts, Chairman of the Menter y Glan community group set up to save the pub, said: "The work of the local volunteers has been overwhelming and it shows what true community spirit really means. We think that [Welsh leader who fought for the country's independence] Owain Glyndwr would be quite proud of what we have achieved.
"A new volunteer group has been formed to continue on the original plan to develop a village shop and café and develop Glan Yr Afon to be a true community hub. As part of the vision we are keen to make steps to develop our community mental health hub."
Matthew previously told The National Wales of the project: "I have strong personal ties with the Pennal area and believe that this venture is hugely important in helping to safeguard the community's future. "It is wonderful to see people taking responsibility and ownership for their communities in these challenging times and I wish them well in their endeavours."