Simon Fuller's tribute to Paul Cattermole
Simon Fuller has paid tribute to Paul Cattermole following his shocking death at the age of 46.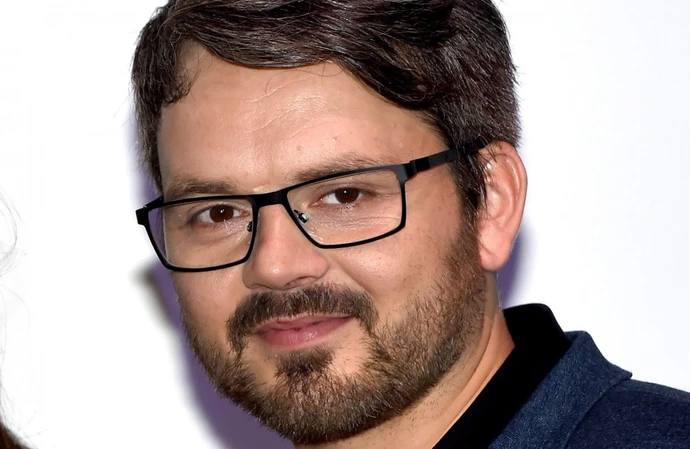 Simon Fuller has paid tribute to Paul Cattermole following his shocking death.
S Club 7 star Paul, 46, was found dead at his Dorset home earlier this week and the band's manager Fuller has opened up about his devastation over the loss of "beacon of light" Paul.
Simon, 62, said: "Paul was a beacon of light for a generation of pop music fans and he will be greatly missed.
"We're all deeply shocked and saddened by this news."
S Club 7 was founded by Fuller in 1998 and were set for a reunion tour later this year.
After a member of Fuller's team gathered the band - Hannah Spearitt, 42, Rachel Stevens, 44, Tina Barrett, 46, Jon Lee, 40, Jo O'Meara, 43, and Bradley McIntosh, 41 – to share the devastating news, they posted a tribute to Paul on social media.
They wrote: "We are truly devastated by the passing of our brother Paul. There are no words to describe the deep sadness and loss we all feel. We were so lucky to have had him in our lives and are thankful for the amazing memories we have."
Tributes also poured in from other celebrities, with the official Blue account posting on Instagram: "Rest in peace, @paul_cattermole. It was a pleasure knowing you and sharing this journey with you! You will never be forgotten. Antony, Duncan, Simon and Lee."
Ian H Watkins from Steps shared a video of himself broadcasting a radio show, tagging S Club 7 with a heartbroken emoji.
He wrote: "Sending you all a big hug. Take care everybody. Stay safe."
His bandmate Lisa Scott-Lee added: "I'm heartbroken to hear of the passing of Paul. My love goes out to all his bandmates @sclub7 and his family, friends and followers."
of S Club Juniors star Rochelle Humes, shared choreographer Aaron Renfree's post which read: "I just can't believe it. Paul you will be deeply missed by your S Club family, friends and fans.
"You were a big part of my childhood, thanks for some special memories. Shine bright up there!"