Mark Wright can't understand how he could love a child of his own more than his nephews
TV personality Mark Wright has opened up about being an uncle to three young nephews - calling it the 'best feeling in the world'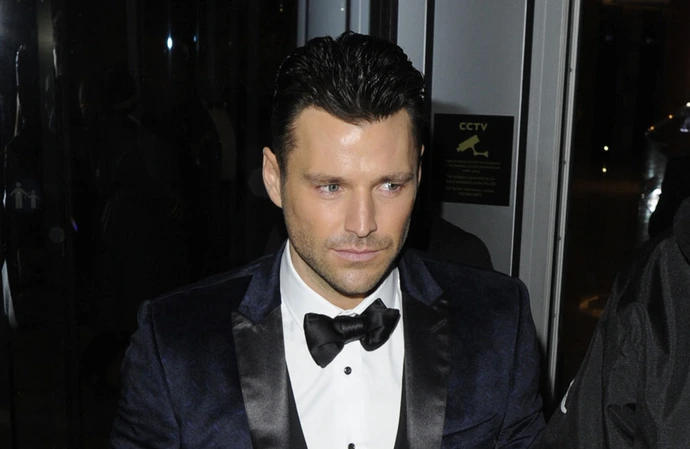 Mark Wright can't understand how he could love a child of his own more than his nephews.
The former 'EXTRA' presenter's brother Josh has two sons and sister Jess also has a little boy - and Mark insists he is thrilled to be a part of the kids' lives because being an uncle is the "best feeling in the world".
In an interview with OK! magazine, he explained: "I love being an uncle. I remember people telling me that being an uncle is the best feeling in the world and it really is. When they say you'll never feel love like when you have a child, I don't know how much more love you can get than being an uncle. Because it's the best feeling ever being an uncle."
Mark is married to former 'Coronation Street' actress Michelle Keegan and they are yet to start a family of their own.
He previously dropped a huge hint they may be planning to have children together during an episode of his Heart Radio show last year in which he admitted his life seems to be going by "so fast".
Mark said: "I feel like this week has gone so quickly ... "I think maybe that's telling me that I need to have children or something to slow my weeks down because I'm like a kid!
"When I was a kid it felt like my life went so slowly, but as you get older it feels like it goes so quickly ... "
The former reality TV star concluded by saying his plan is to "get kids, let it slow down."