Andrew Lloyd Webber's son Nicholas dies aged 43
Andrew Lloyd Webber has announced the death of his eldest son Nicholas.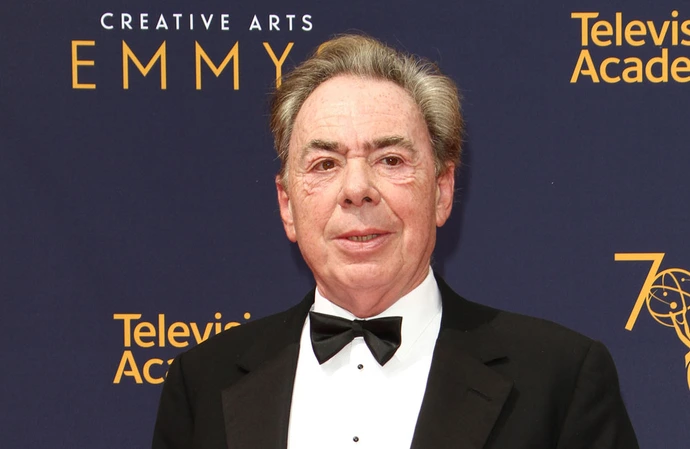 Andrew Lloyd Webber's son has passed away.
The 75-year-old composer has taken to social media to announce the passing of his eldest son Nicholas, who died aged 43 following a battle with gastric cancer.
The Oscar-winning star wrote on Twitter: "I am shattered to have to announce that my beloved elder son Nick died a few hours ago in Basingstoke Hospital. His whole family is gathered together and we are all totally bereft. -ALW (sic)"
Lloyd Webber recently announced that Nicholas had been moved to a hospice.
The composer confirmed the news on Instagram, revealing that his son was dealing with a "ghastly" bout of pneumonia.
He said on the photo-sharing platform: "I want to thank you for the outpouring of messages of support for my son, Nick.
"He's now been moved into a hospice and he's battling away.
"I think he's over the worst of this first bout of pneumonia that he's got as a result of his cancer, which is just ghastly.
"We're all here and the family here has gathered around, it was the right place for us all to be I think."
The musical impresario told fans that he was "gutted" to miss the opening of his new show, 'Bad Cinderella', in New York.
He also thanked the people of war-ravaged Ukraine, who sent him a T-shirt emblazoned with the 'Cats' logo from his iconic musical.
He added: "I know that they've been performing 'Cats' there in a bunker, a makeshift production.
"It's incredibly moving ... everything they're going through they have been so incredibly thoughtful about dearest Nick.
"I'm going to go and see Nick in a minute, and I'm going to pass on all of the fantastic wishes that I've had for him all the way from everywhere all around the world."