Gwyneth Paltrow uses IV drip therapy to combat ageing
Gwyneth Paltrow uses intravenous drip therapy in an attempt to combat ageing but explains that the jab has also helped her deal with long COVID and winter flu.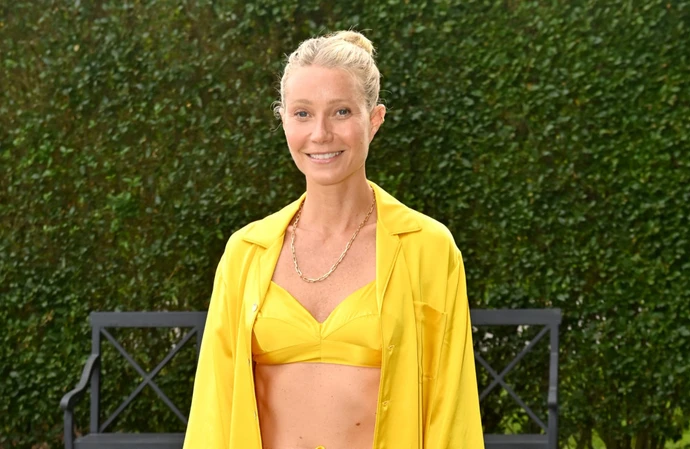 Gwyneth Paltrow uses intravenous drip therapy in an attempt to combat ageing.
The 50-year-old actress is known for selling various unorthodox wellness products through her company Goop but when asked about something she has done that may "surprise people", she admitted that she has done Nicotinamide adenine dinucleotide (NAD) IV, which is thought to stimulate cell regeneration within the body.
She told Harper's Bazaar: "Gosh, I don't know that anything is so surprising. Well, I do NAD IV drips, which are supposed to be very anti-aging, so I try to do one of those every few months. I did that yesterday as another beauty from the inside out kind of treatment."
The 'Shallow Hal' star went on to add that the injections can be beneficial as long as a "good nurse" carries out the procedure and even admitted that she was able to use IV drips to deal with illnesses such as long COVID and bouts of winter flu.
She added: "I think they're really helpful if you have a good doctor prescribing what's in it, and a good nurse to kind of jab you with it. But, it's one of the ways I typically get through flu season, and especially with long-term inflammatory stuff—I've had some long COVID symptoms and mold exposure in the past, so I find IVs incredibly helpful for anything chronic.
"There's one that's been around for the longest that people get—it's kind of like a general one—called the Myer's Cocktail IV. They kind of put a whole bunch of vitamins in the bag, and there's always a huge dose of vitamin C in the cocktail as well."