Julia Fox loved catching mice as a child
Movie star Julia Fox has recalled catching mice during her childhood.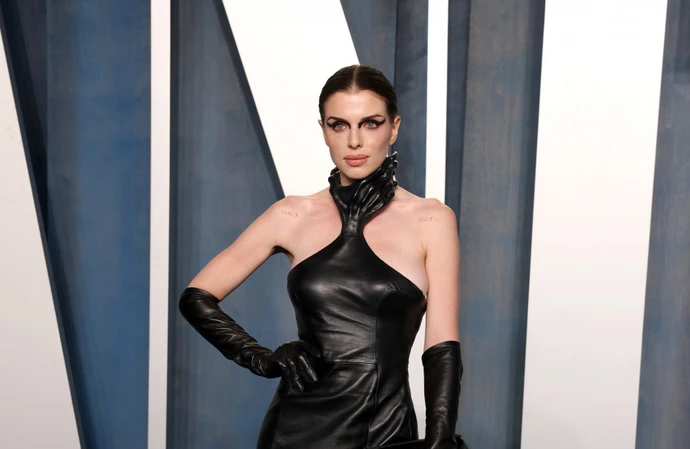 Julia Fox had "so much fun" catching and releasing mice during her childhood.
The 33-year-old actress recently gave fans an intimate look at her New York apartment, and Julia has now hit back at suggestions that the tour was underwhelming.
She explained to 'Entertainment Tonight': "I feel like a lot of people outed themselves for never having been to New York when the outrage about the mouse happened, because it's like, everybody has mice here!
"It's when you have rats that you need to regulate. [That's a] very important distinction."
The brunette beauty - who grew up in the Big Apple - then revealed that she used to catch and release mice as a child.
She said: "When I was little, I used to have so much fun catching them and releasing them. But now, it's like, I'm tired and, like, do I wanna go catch a mouse after a 16-hour day? No, I'm just gonna convince myself that the mouse is a pet."
Meanwhile, Julia thinks being "a little bit delusional" has helped her to achieve success.
The actress believes that her single-minded attitude has been central to her career in the movie business.
Asked if she considers herself to be ambitious, Julia replied: "I think to get anywhere you want in life, you have to be a little bit delusional. You have to be like, 'I'm gonna be that b****,' you know?"
The 'Uncut Gems' star - who dated Kanye West in 2022 - also feels that she's changed markedly over the last 12 months.
Julia - who has a two-year-old son called Valentino - said: "I've definitely changed. I feel different from even, like, last year."