Ariana Madix 'splits from Tom Sandoval'
Ariana Madix and Tom Sandoval have reportedly split after nine years together.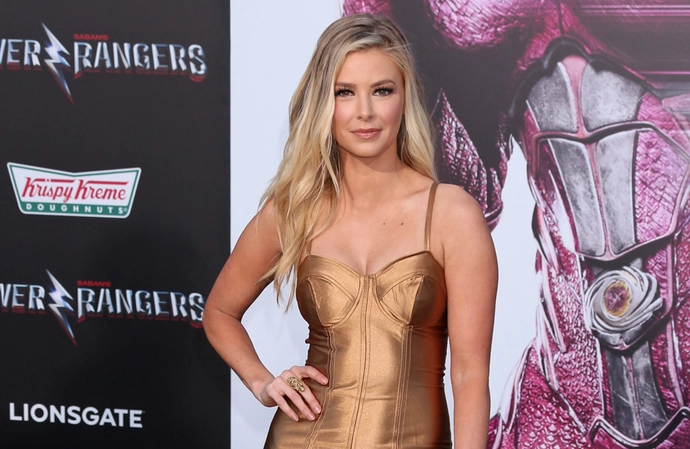 Ariana Madix has reportedly split from Tom Sandoval.
The 37-year-old TV star decided to call time on their nine-year romance, after he allegedly cheated on her with co-star Raquel Leviss.
A source told PEOPLE: "They had been having problems for awhile, but this was the final straw for Ariana. She put up with a lot over the years, but she won't sit back and be disrespected this way."
Ariana and Tom's split is likely to be a prominent feature of season ten of 'Vanderpump Rules', Bravo's hit reality series.
A source close to the production has also confirmed that cameras are filming "right now" for the new season of the show.
Ariana and Tom have so far remained tight-lipped about their reported split.
However, James Kennedy - who was engaged to Raquel - has reposted a report about their rumoured break-up.
James commented: "Hope you all feel as sick as I do. This explains everything."
Meanwhile, Ariana previously revealed that she was hesitant to marry Tom because she wouldn't enjoy the "fanfare" element to the day.
The reality star - who has appeared on 'Vanderpump Rules' since 2013 - admitted that she wasn't keen on the idea of having "a giant wedding and a bachelorette party".
Asked about the possibility of tying the knot, Ariana shared: "I think the big thing for me is that I'm not really into the whole fanfare of it.
"It's really more about the two people. So if it was just about us, you know, I honestly think I would be more open to it. I just don't want it to be like a big thing about having a giant wedding and a bachelorette party and all that b*******."