Stranger Things play coming to London's West End
'Stranger Things: The First Shadow' will open in London's West End later this year.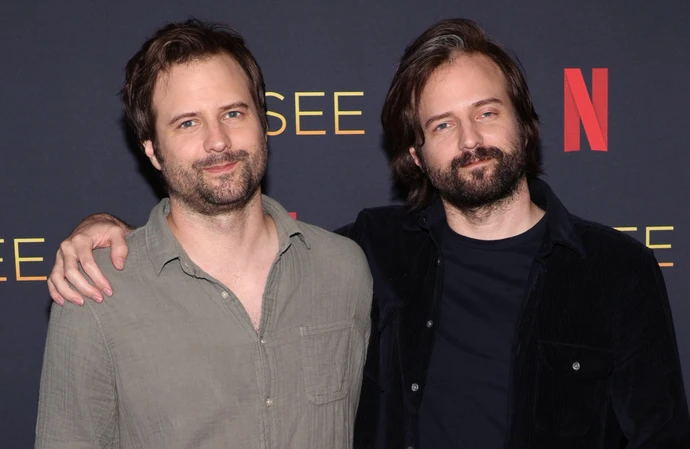 'Stranger Things' is coming to London's West End.
The Netflix drama's writer Kate Trefry is penning a new play, 'Stranger Things: The First Shadow', which is based on an original story by creators The Duffer Brothers and 'Harry Potter and the Cursed Child' scribe Jack Thorne and will be set 25 years before the events of the show.
The play - which will be directed by Stephen Daldry and Justin Martin and produced by 21 Laps, Sonia Friedman Productions and Netflix - will open at the Phoenix Theatre later this year once Paul Mescal's run in 'A Streetcar Named Desire' comes to an end.
The Duffer Brothers said: "Collaborating with the brilliant Stephen Daldry has been nothing short of inspiring, and Kate Trefry has written a play that is at turns surprising, scary, and heartfelt.
"You will meet endearing new characters, as well as very familiar ones, on a journey into the past that sets the groundwork for the future of Stranger Things."
Sonia said 'Stranger Things' "enabled a rich and fertile ground for creating an incredible story for the stage."
'The First Shadow' is set in 1959 Hawkins and will feature a young Jim Hopper, Bob Newby and Joyce Maldonado, while new student Henry Creel and his family find it isn't easy to make a fresh start.
According to Deadline, Stephen is believed to have spent a year working with illusionists to develop magic tricks and special effects for the play before setting up a series of workshops to help the creative team figure out what they would look like in the production.
Casting for the play has yet to be announced.