Dr Dre hails 'amazing' Michael B. Jordan
Dr Dre has admitted to being impressed by Michael B. Jordan, the director of 'Creed III'.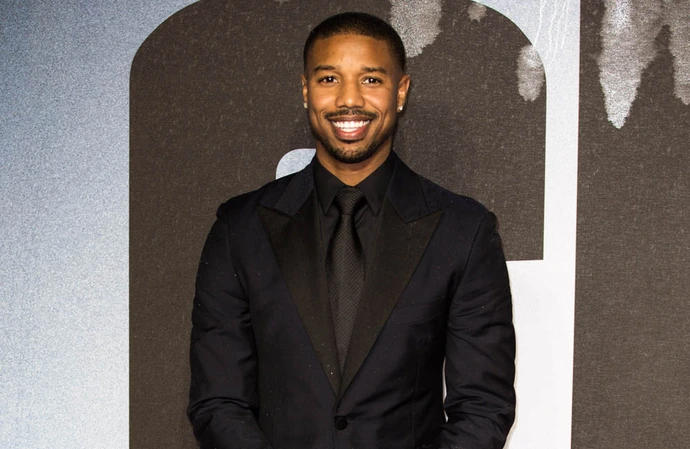 Dr Dre feels "proud" of Michael B. Jordan.
The 58-year-old rap icon was approached by Michael, 36, about using some of his music in 'Creed III', and Dre has admitted to being impressed by the Hollywood star.
Dre told 'Entertainment Tonight': "Mike actually came to my house and screened the film for me, and I thought he was out of his mind. First-time director and starring in the film? It's like, you gotta be crazy to do that, because it's extremely difficult.
"[But] I was so proud of him. I said, 'Listen, man, I can't wait to see what's gonna come out of your mind next, as far as the direction goes,' you know? It was amazing."
Dre also feels "really proud" of 'Creed III'.
He said: "I thought they did an amazing job. I'm really proud of it."
Despite this, Michael recently confessed that directing and starring in 'Creed III' was "tough".
The actor explained that he needed to rely on his "team" in order to balance his responsibilities.
He said: "It's tough. You got a mouthpiece in sometimes, you got gloves. You're always depending on so many people. Your team is everything.
"So, to be able to be in the middle of a boxing scene, honestly it's sometimes easier because I can direct while I'm acting. If I need to move you upstage a little bit, I just move a little bit like this, and then I get the shot that I need."
Michael also confessed to being inspired by "Japanese anime" for the film's fight scenes.
He said: "I think 'cause I was kinda put in a corner, it forced me to be more creative and really think outside the box of how to make the fights different ... and I had a huge Japanese anime influence on a lot of my fighters."