Paris Hilton undergoes another round of IVF in quest to have a daughter
Socialite Paris Hilton has undergone a fresh round of in vitro fertilisation treatment so she can add a daughter to her brood after welcoming a son via surrogate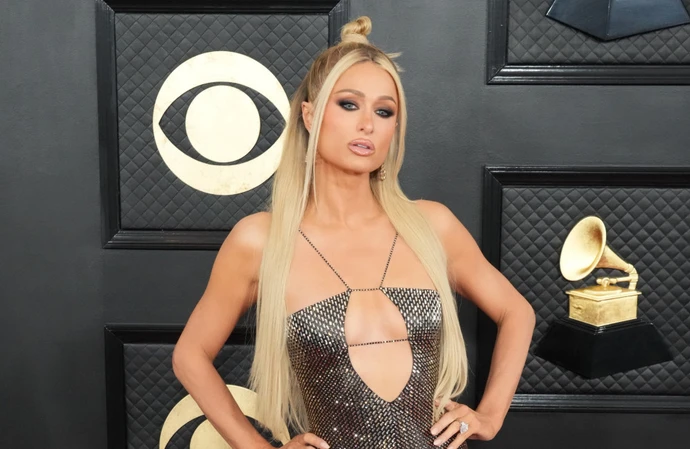 Paris Hilton has undergone further IVF treatment in a bid to have a daughter.
The 42-year-old hotel heiress announced she'd become a first time mum last month after welcoming a baby boy named Pheonix with her husband Carter Reum via surrogate and now Paris has revealed she wants to add a girl to her brood so the couple have gone back to their doctor in a bid to create female embryos.
In an interview with Glamour magazine, she explained: "We've done it [the IVF process] seven times… I have all boys [embryos]. I have 20 boys."
She then revealed the latest round of IVF took place earlier this year and they are waiting to see if it has been successful.
Paris added: "I just went through the process again a month ago, so I'm waiting for the results to see if there's any girls."
In the interview Paris went on to explain why she decided to use a surrogate mother to carry her son - insisting she's terrified of giving birth after watching a woman go through labour while filming her reality show 'The Simple Life'.
She went on: "I'm just so scared ... When I was in 'The Simple Life', I had to be in a room when a woman was giving birth and that traumatised me as well. But I want a family so bad, it's just the physical part of doing it. I'm just so scared … childbirth and death are the two things that scare me more than anything in the world."