Chloe Sevigny hates being photographed on one side
Chloe Sevigny has suggested she "might have" body dysmorphia and hates being photographed on her right side because of advice she was given by photographers early in her career.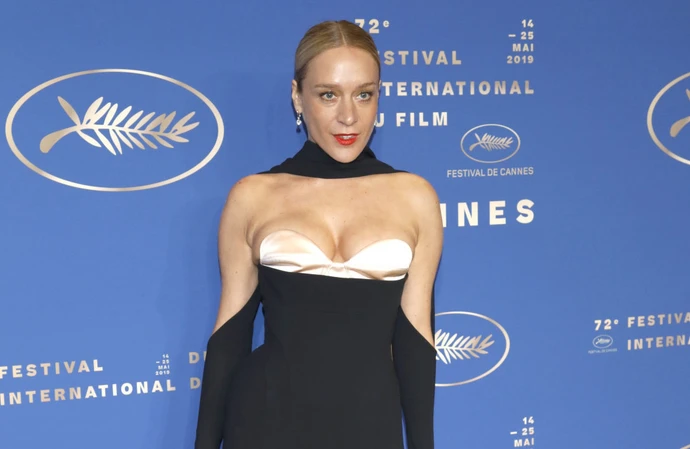 Chloe Sevigny has suggested she "might have" body dysmorphia.
The 'Big Love' actress recalled how two photographers advised her early in her career to only be photographed from her left side and she admitted the comments have stayed with her for decades and she often worries about her appearance.
She told Allure magazine: "Can you imagine saying that to a 19 year old?...
"Even right now, I would have preferred to sit in that seat because then you would have been looking at my left side.
"It informs so many parts of my life, like, when I go to dinner, when I'm rehearsing and blocking a scene, I always favor this side. It's intense. I read this book called 'The Broken Mirror' about body dysmorphia because I feel like I might have…"
The 48-year-old actress - who has two-year-old son Vanja with husband Sinisa Mackovic - admitted she is "not opposed" to undergoing cosmetic procedures such as botox and fillers because she finds it "too hard" to see herself getting older on film.
She said: "It's too hard to get old on screen. It's not fun. I'm not opposed to bits and bobs here and there...
"This high-def TV is not doing anybody any favours. Even the young people. You can tell when people have uppers [teeth veneers] but don't have lowers."
Chloe spent New Year's on vacation in the Cayman Islands and admitted she felt deflated by her pre-vacation diet when she realised she'd be compared to supermodel Bella Hadid and actress Emily Ratajkowski.
She said: "Before we went, I was like, I'm gonna stop eating bread and not drink as much so I can get like, bikini-ready.
"We get down there, and the two other 'celebs' on the beach are Em Rata and Bella Hadid. What was even the point?"