Kim Kardashian's alleged stalker arrested after breaching restraining order
Kim Kardashian's alleged stalker has been arrested after he breached a restraining order she obtained against him last month.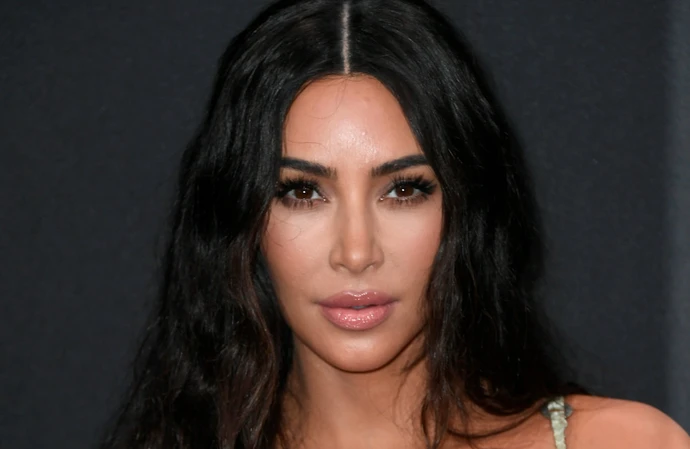 Kim Kardashian's alleged stalker has breached a restraining order she obtained against him.
Kim, 42, was granted the restraining order against Jomoine Victor Zigler, 28, last month after he reportedly showed up at her home on numerous occasions, called her his wife and sent her a diamond ring.
However, he breached security in her gated community in a bid to see her last week and was arrested by the Los Angeles Sheriff's Department and booked for misdemeanor violation of a protective order, TMZ reports.
Meanwhile, Kim also received a five-year restraining order against Andre Persaud in December, after he became convinced he had been communicating with her telepathically.
Persaud is forbidden from contacting the star and must remain at least 100 yards away from her after he went to her home at least three times in August.
Kim claims to have never met Andre and was concerned he would become violent after he allegedly claimed to have been armed.
Persaud is also said to have posted about the reality star on social media.
The restraining order added Persaud must not own or possess a gun and must surrender to authorities any firearms he may already own.
Kim was also targeted in 2021 by a stalker named Nicholas Costanza.
He was detained by security at her gated Hidden Hills community after sending her a diamond ring and a morning after pill, and arrested for trespassing and violating his five-year permanent restraining order.