Kelis lives on a farm with '100 animals'
'Milkshake' hitmaker Kelis has revealed that she loves living on a farm in California.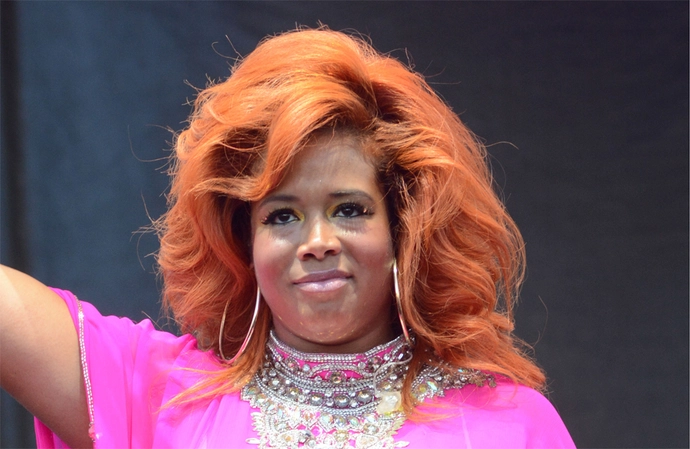 Kelis has got "100 animals" on her farm in California.
The 43-year-old singer lives on a remote farm with her three kids - Knight, 13, Shepherd, seven, and Galilee, two - and Kelis has admitted to loving her unusual surroundings.
The 'Milkshake' hitmaker - who moved to the farm in 2020 - shared: "It's a never a dull moment, I'll tell you that much. Boredom is not an option here. It's busy, definitely busy."
Kelis admitted that being surrounded by so many animals has been a "fun" experience for her family.
The singer told E! News: "We've got 100 animals here right now, literally. It's a full-fledged working farm and it's fun. There's lots of different personalities out there."
Kelis has also been able to indulge her passion for cooking since living on the farm.
The chart-topping star - who has previously released her own cookbook - explained: "It's something I love to do, it's a huge part of my life.
"Eating good food is really important to me and being able to be creative in the midst of that is always my happy place. It's definitely part of my lifestyle."
Meanwhile, Kelis previously admitted that she misses the atmosphere of New York City.
The singer was born in the Big Apple and she returned to the city in 2022, after a COVID-enforced absence of two years.
Speaking about her return to the city, Kelis shared: "I was walking around last night, and I was just like … 'I'm being yelled at by construction workers. I miss you guys. I love you so much.' It's the best.
"L.A. just doesn't have this vibe. It's not a pedestrian city, so you don't get any of that interaction. I'm an interaction kind of person, so for me, I feed off the city. This city is just alive, so even that, I'll take it, at this point."