Paris Hilton feared she was asexual before meeting Carter Reum
Socialite Paris Hilton has confessed she used to be 'terrified' of 'anything sexual' and many of her relationships ended because she wouldn't go further than kissing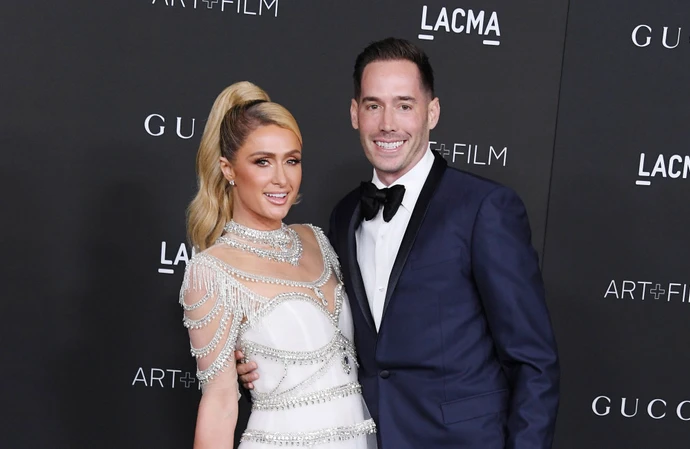 Paris Hilton feared she was asexual before meeting her husband Carter Reum.
The 42-year-old socialite has opened up about her past difficulties with sex revealing she used to be "terrified" of "anything sexual" and admitting many of her previous relationships ended because she wouldn't go further than kissing - but that all changed when she met businessman Carter.
In an interview with Harper's Bazaar magazine, the publication reported that when she was in her 20s, Paris "had started to think of herself, privately, as asexual".
The hotel heiress said: "I was known as a sex symbol, but anything sexual terrified me. I called myself the 'kissing bandit' because I only liked to make out. A lot of my relationships didn't work out because of that.
"It wasn't until Carter that I finally am not that way. I enjoy hooking up with my husband."
Paris and Carter married in November 2021 and in January this year they announced they had become parents to a son who was born via surrogate.
She said of their relationship: "I just feel like after all the hell I've been through, I'm finally getting what I deserve, which is someone I can trust and someone to build a real life with ... He's not famous. He's smart. He comes from a nice family. He's a good person. It was the opposite of what I had been used to when I was looking for guys."
She is now focusing on raising her little boy and admits becoming a mother has made her feel "complete".
Paris added of her baby boy: "I want to protect him and to be with him every second. You have this mother instinct that kicks in, which I've never had before. I feel so complete now."