Matthew Hussey: Why you should NEVER send a naked picture to anyone
Matthew Hussey says every naked photo has the potential to end up online as he urges young fans to deter from sending risque snaps of themselves to others.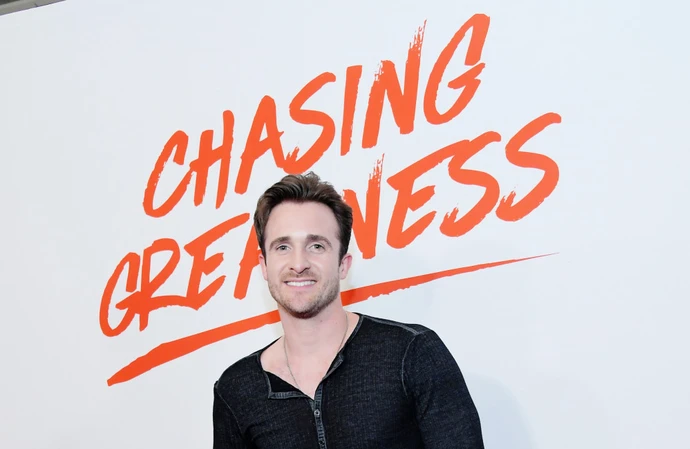 Matthew Hussey says every naked photo has the potential to end up online.
The 35-year-old YouTube star - who has made a career out of being a life coach for young women - urged young fans to remember that any pictures they may choose to send to a partner could be published one day and would "never" send anything of himself to a friend that he wouldn't be happy to see flooding the Internet one day.
He said: "I wouldn't send anything to anyone ever that you wouldn't be happy to see online one day. I think of photos like little secrets, you wouldn't tell a friend a secret that you wouldn't want out there if you're not sure that person is going to be your friend five years from now. "
The 'Today' host - who famously dated pop star Camila Cabello from 2018 until 2019 - went on to add that if two people are living in the same proximity as each other as a relationship is formed, then there is no need to send risque pictures and suggested young women consider why they may feel the need to do so in the first place.
Speaking on 'The Drew Barrymore Show', he added: "So, I don't think, especially if someone is living in the same town as you, then you don't need to send a sexy picture just to keep their attention. If you think you do, then you have got to explore why that is. But if you have your distance and they're in your life - really in your life - then send a sexy picture. But not a naked picture!"