Sharon Stone's brother dies aged 57
Sharon Stone's younger brother, Patrick, passed away on Sunday (12.02.23).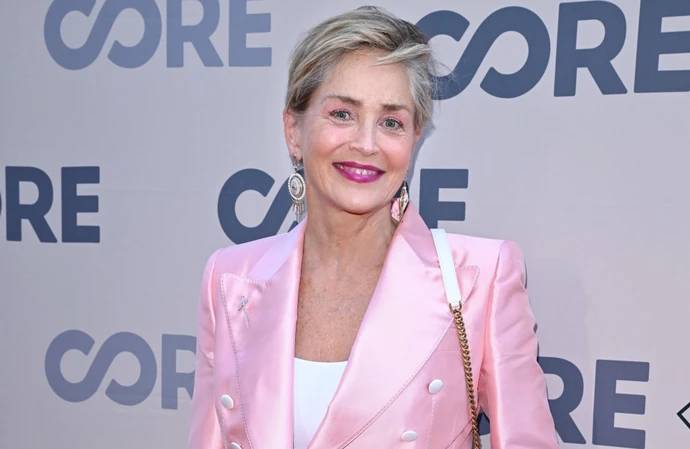 Sharon Stone's brother has died at the age of 57.
The 64-year-old actress' younger brother, Patrick, suffered a heart attack and passed away on Sunday (02.12.23), TMZ reports.
Tasha, his wife, shared the news with friends, and also referenced the death of their son River, who died in 2021 at just 11 months old.
She wrote: "My heart feels like it's been ripped out of my chest. Patrick went to be with our sweet River ... I don't know what else to say, he was my world.
"I'm not sure what life is supposed to look like without my husband by my side and quite honestly I don't want to, but I will of course. I just hope that you always stay by my side watching over Hunter, Kaylee and I.
"Until we meet again I will forever hold you and our wonderful (and some not so wonderful but just as important) memories close to my heart and will visit those memories always. I love you honey babe. My wish through all of this is that now at least River has his daddy with him and I hope the two of you are having the best time. (sic)"
Meanwhile, Tasha previously took to social media after her 11-month-old son passed away, admitting that her heart had been "shattered into a million pieces".
She wrote on Facebook: "God needed River in Heaven. I can't say more than I needed him here on Earth because my heart is shattered into a million pieces.
"My days will never be the same and I have no idea how I am supposed to live my life without the sweetest boy in the universe. I am crushed."
Tasha's emotion-filled post also featured a video of River having fun while Eric Clapton's 'Tears in Heaven' played in the background.