De La Soul's David Jolicoeur dead at 54
Rapper David Jolicoeur famously co-wrote Gorillaz's big hit 'Feel Good Inc.' with Damon Albarn.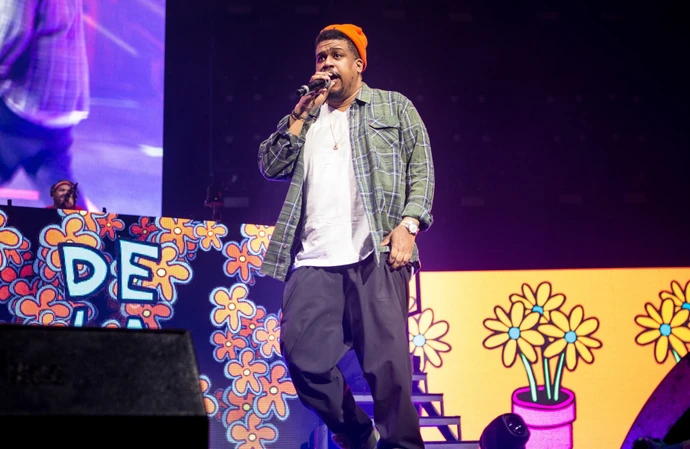 De La Soul rapper David Jolicoeur has passed away aged 54.
The founding member of the hip-hop group - whose stage name was Trugoy the Dove - had suffered from congestive heart failure in recent years, but no cause of death is known at this time.
The news was confirmed by the outfit's publicist Tony Ferguson.
David founded the iconic rap trio alongside Posdnuos (Kelvin Mercer) and Maseo (Vincent Lamont Mason Jr) in 1987.
He was also known as the co-writer of Gorillaz's 2005 hit 'Feel Good Inc.', which the group also featured on.
Tributes have flooded in for the late star, with David's peer, Cypress Hill's B Real, hailing him as a "legend of hip hop music and culture".
He wrote: "His music will allow him to live in our hearts and minds.
"But not only was he a great musician but he was a great human being. He meant a lot to us."
The sad news of David's death comes just over a week after the highly influential De La Soul were honoured during a segment celebrating the genre at the Grammys on February 5.
What's more, on March 3, the group's first six albums will be available to stream for the first time.
De La Soul faced a number of lengthy licensing issues due to the sheer number of samples they had used in the music, which stopped them from having their music reach new ears online.
Their hits include 1989's 'The Magic Number' and 'Me, Myself and I'.