Taylor Schilling 'made out' with a mannequin
'Orange is the New Black' star Taylor Schilling once "made out" with a mannequin in an attempt to get a job on a commercial.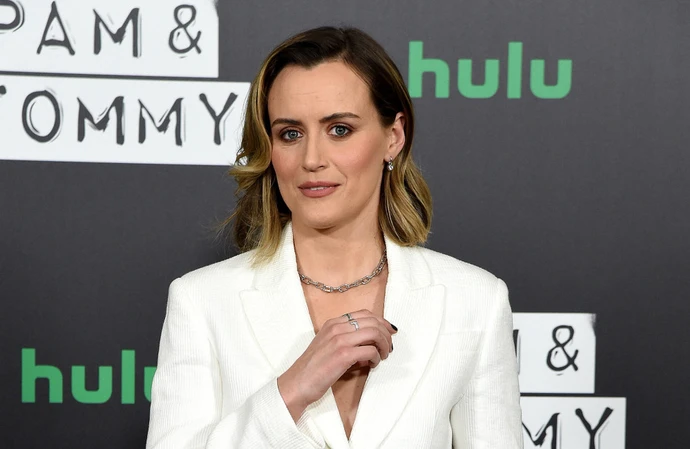 Taylor Schilling once "made out" with a mannequin.
The 38-year-old actress - who is best known for having starred as Piper Chapman on the Netflix hit 'Orange Is the New Black' - had been trying out for a commercial early on in her career and as part of the audition had to "be in love" with a store dummy, but was ultimately unsuccessful in her attempt at landing the job.
Speaking on 'The Drew Barrymore Show', she said: "It was some sort of commercial audition, probably in some warehouse. So it was something...it was four men, a park bench was set up, and then like a mannequin, like a dummy, like a store mannequin. They were like 'Skip across the bench and leap into the mannequin's arms, let it hold you and make out with it. Be in love with it.' I was like 'Sure!', but I didn't get the job."
Meanwhile, the 'Dear Edward' actress received a message on the show from Natasha Lyonne, who claimed that her former co-star is such a "terrible driver" in Los Angeles but suddenly became "terrific" behind the wheel whilst on a trip to Puerto Rico.
Responding to the claims, Taylor said: "Listen, that was fully out of necessity. Necessity is the mother of invention. We were left to the wolves, I know exactly what she is talking about. It was also not a car, it was a golf cart. It was also at a moment that I had just been fired by a rental car company in LA. They were like 'We've had enough of your shenanigans on the road!' There were just a few little be bop a lupas with people. Too many dings!"