Britney Spears returns to Instagram and declares she's 'not having a breakdown'
Pop star Britney Spears has returned to Instagram a week after taking her account down which prompted worried fans to contact police to ask for a welfare check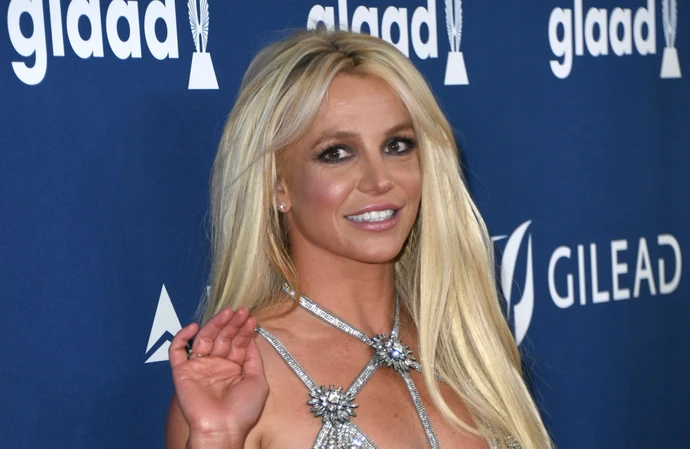 Britney Spears has returned to Instagram and declared she is "not having a breakdown".
The 41-year-old pop star has revived her page on the social media platform a week after taking it down - which prompted worried fans to call in authorities to perform a welfare check on her - and she's now shared a lengthy post insisting she has "never felt better".
In a post shared late on Sunday night (29.01.23), Britney wrote: "Since everyone thinks they know my story. Think again!!!
"A mere side of any given Sunday doesn't show worship placing someones story out there … it's a day of welcoming … not a righteous reply!!! It is what it is … nope I'm not having a breakdown … I am who I am and moving forward in my life. I have never felt better!!!"
Britney went on to call herself "River Red" - a name she has previously used for herself on social media - and declared she's simply enjoying being able to speak freely after spending more than a decade being controlled by a conservatorship.
She also insisted she's actually "boring as hell" and doesn't drink alcohol because she's realised she doesn't like it.
The 'Toxic' star added: "I'm not this girl or that girl … I am River Red … and being able to volumise my voice in a world where I lost my rights … for 15 years … gives me an opportunity to succeed !!! ...
"I feel younger and in awe … unfortunately I'm boring as hell and drink hot chocolate at night!!! I've waited nearly 15 years to drink alcohol only to realise I hate it !!! It makes me sad and I feel bloated, although food tastes better ... Stay blessed and driven … "
Britney finished her message by writing: "PS yes I took my Instagram down and now it's back up because I can!!!"
The singer previously slammed the fans who called police to her California home after she took down her Instagram page - insisting they "went too far".
She said in a statement shared on Twitter: "As everyone knows, the police were called to my home based on some prank phone calls. "I love and adore my fans but this time things went a little too far and my privacy was invaded. "The police never entered my home and when they came to my fate they quickly realised there was no issue and left immediately. "This felt like I was being gaslit and bullied once the incident made it to the news and being portrayed once again in a poor and unfair light by the media. "During this time in my life, I truly hope the public and my fans who I care so much about can respect my privacy moving forward."