Rupert Grint plans to scale back acting
Harry Potter star Rupert Grint has admitted he's hoping to scale back his acting work to just 'one or two' projects a year to give him time to focus on his family and his hobbies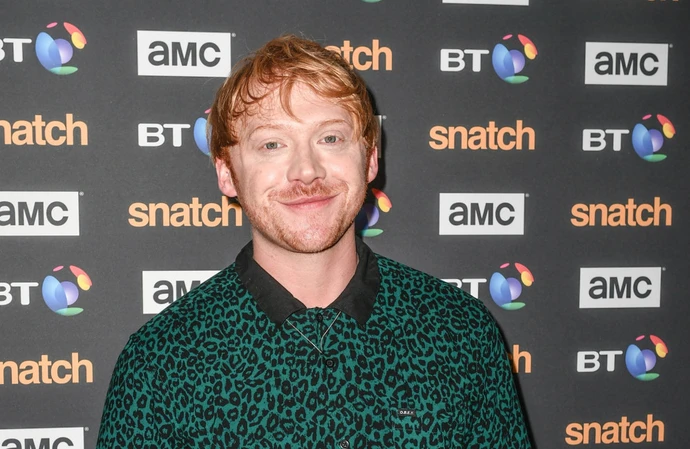 Rupert Grint is hoping to scale back his acting work to just "one or two" projects a year.
The 34-year-old 'Harry Potter' actor has admitted he doesn't feel the need to work continuously and would rather take a step back to give himself time to focus on his hobbies as well as spending time with his partner Georgia Groome and their daughter.
He told GQ magazine: "The dream is to do one to two [acting] projects a year, then spend the rest of my time doing dad stuff, or crafts."
During the interview, Rupert was asked about rumours a new 'Harry Potter' TV show is in the works at HBO Max and he insisted it would be a great idea to bring the wizard franchise to the small screen.
He said: "I'd love to see Harry Potter be adapted into a TV show. I think it would really work. I'm sure the films will get remade, anyway."
Read the full feature online at GQ Hype now.
Rupert's comments come after HBO Max Head of Original Content Sarah Aubrey recently suggested they are looking at ways to produce more stories from the world of 'Harry Potter' because the fans seem so keen for more content.
She told Variety: "There's nothing like a 'Harry Potter' fan, in terms of their endless appetite for storytelling and new ways of interacting with these characters. So whether it's the reunion or live events or games, we're very much in the business of creating new content for those fans and thinking what to do next. We don't have a series in active development right now. But we are very much in that business, because fans are just clamouring for more storytelling."