OnlyFans teacher Brianna Coppage was exposed by orgy scene with husband and her 'close creator friends'
OnlyFans star Brianna Coppage was exposed as having a double life as an adult content creator and a teacher by promotional material shared on social media of an orgy scene.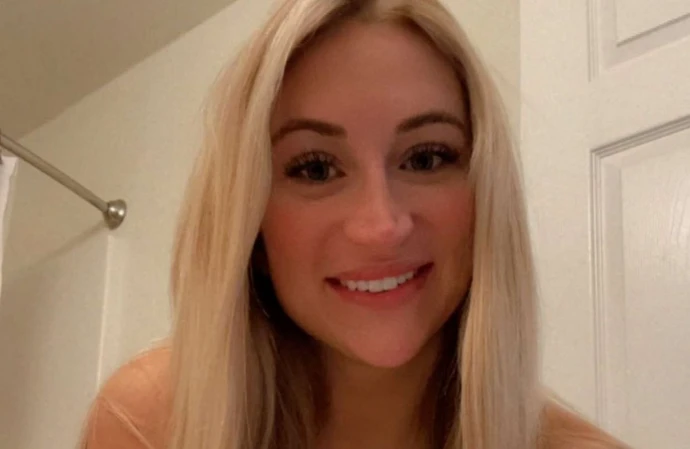 Teacher-turned-adult content creator Brianna Coppage was exposed as an OnlyFans model due to an orgy scene that included her husband.
The 28-year-old blonde babe was fired from her job as an English teacher in Missouri after her explicit subscribers page was discovered by her pupils.
Brianna's secret life was uncovered when she "did an orgy scene with a couple of my close creator friends" and although her face blurred in posts on X (formerly known as Twitter) that promoted the content her husband's was not.
Appearing on Adam22's podcast 'No Jumper', she said: "My face was blurred on Twitter, my husband's was not. So that was probably part of it - someone definitely recognized."
The adult star emphasised that despite her being fired from her job as an educator, the majority of people online were supportive of her decision to make X-rated content.
She said: "I would say I've received like 10 percent negativity. The other 90 percent are just saying, 'Leave her alone. She's allowed to have a private life.'"
Once he listened to her story, Adam agreed with Brianna and insisted that teachers shouldn't have to hide their adult pages like its a dirty secret.
He said: "Teachers should be allowed to have an OnlyFans.
"But then as soon as you start talking about the orgy, I just don't think the kids are going to be able to contain themselves when they know their teacher is doing an orgy."