Anil Kapoor 'signs up for another big international movie'
Anil Kapoor is heading back to the international film scene by reportedly signing up for a new romantic drama following turns in 'Slumdog Millionaire' and 'Mission: Impossible - Ghost Protocol'.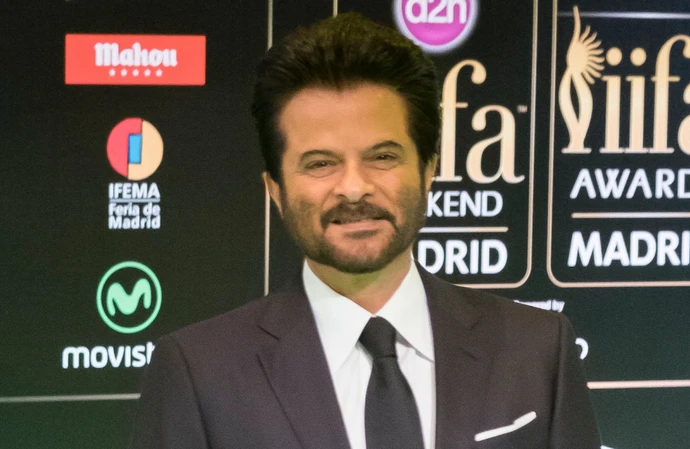 Anil Kapoor is said to be heading back to the international film scene by reportedly signing up for a new romantic drama.
The actor has already had a taste of Hollywood with roles in Oscar-winning movie 'Slumdog Millionaire' and Tom Cruise blockbuster 'Mission: Impossible - Ghost Protocol' as well as starring in Kiefer Sutherland's TV show '24' - and now he's reportedly returning to the big screen in a new Indo-French drama directed by Ritesh Batra.
A source told Pinkvilla: "Anil Kapoor loved the script and has already given his nod. The film is set to be a grand Indo-French production, and if all goes well, it will go on floors early next year."
The film is said to focus on a love story between a couple from different backgrounds, with the insider adding: "The film revolves around an unusual relationship between an Indian man and a French woman."
The new film is said to explore themes of "love, loss, and yearning" and will mark 'The Lunchbox' director's first movie project in four years.
He was previously said to have been working on a web series based on an English novel, but the outlet reports this has been put on the "backburner" while he concentrates on the romance movie.
Kapoor's upcoming projects include 'Animal' opposite Ranbir Kapoor and 'Fighter' alongside Hrithik Roshan and Deepika Padukone. He has also been working on a new film with director Abhinay Deo which is expected to be released in 2024.
News of his latest project came after the actor won a milestone legal case over the unuathorised use of his likeness by AI.
He went to India's High Court and won an order banning the use of his "name, likeness, image, voice or any other aspect of his persona to create any merchandise, ringtones … either for monetary gain or otherwise" - with the victory coming as the American actor union continues to strike over issues including the use of AI.
Kapoor told Variety: "I think [the decision] is very progressive and great not only for me but for other actors also … Because of the way AI technology is evolving every day."
He added of the SAG-AFTRA strike: "I am always, completely with them in every which way, and I feel their rights should be protected, because everybody, big, small, popular, not popular – every actor has the right to protect themselves."