Britney Spears was having sex at 14 - but her team wanted to portray her as an 'eternal virgin'
Britney Spears hated that her management portrayed her as an "eternal virgin£ because she had been having sex since she was 14.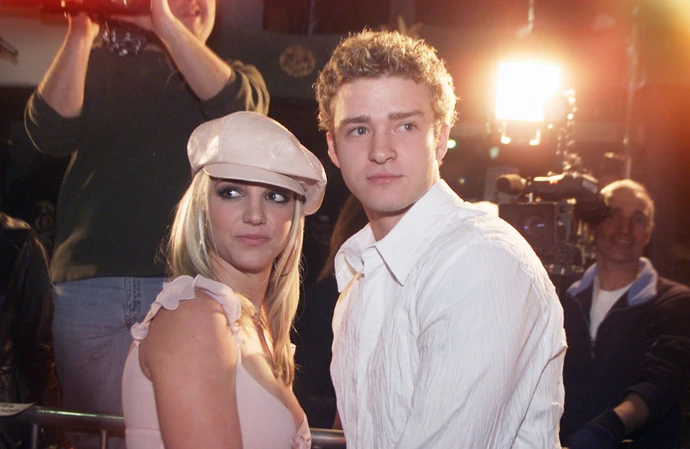 Britney Spears felt frustrated that her team portrayed her as an "eternal virgin", even though she had been having sex since she was 14.
The 'Toxic' singer's management wanted her to have a clean-cut image in the early days of her pop career because of her young and impressionable fans, but she found her depiction bizarre as she had been in relationships - including with Justin Timberlake - from a young age.
In her new memoir 'The Woman In Me', she wrote: "Given that I had so many teenage fans, my managers and press people had long tried to portray me as an eternal virgin — never mind that Justin [Timberlake] and I had been living together, and I'd been having sex since I was 14.
"Why did my managers work so hard to claim I was some kind of young-girl virgin even into my twenties? Whose business was it if I'd had sex or not?"
The 41-year-old star also championed Oprah Winfrey in her book for emphasising that her "sexuality was no one else's business."
At the time, Britney had shared details about her sex life with Justin, who she split with in 2002.
In an interview with W Magazine that year, she admitted: "I've only slept with one person my whole life. It was two years into my relationship with Justin, and I thought he was the one. … But I was wrong! I didn't think he was gonna go on Barbara Walters and sell me out."
The interview came as a reaction to the NSYNC star revealing he and Britney had been sexually active.
The 'Cry Me a River' singer was asked on 'The Star + Buc Wild Morning Show': "Justin Timberlake is in the house, and I just want to ask you one question—did you f*** Britney Spears? Yes or no? Come on, man."
The musician laughed and said: "Oh man. OK, I did it!"