The Archies star Vedang Raina reveals how he landed the part despite initial uncertainty
Vedang Raina had a "super long and rigorous" audition process for 'The Archies' but got the part in the end.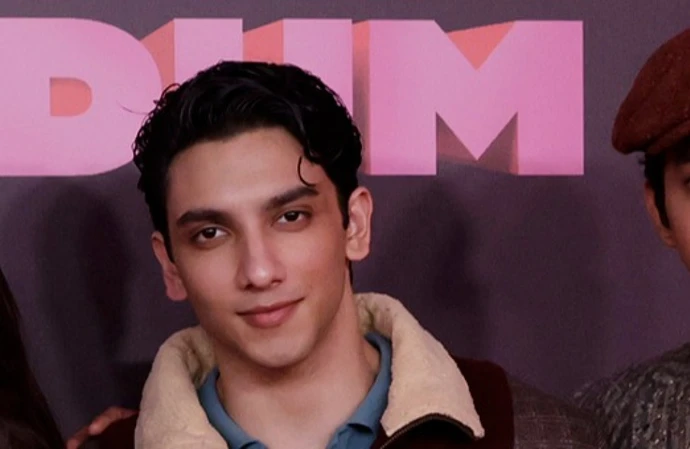 Vedang Raina had a "super long and rigorous" audition process for 'The Archies'.
The 27-year-old actor plays the part of Reggie in the upcoming Indian Hindi-language teen-musical comedy film based on the American comic book series of the same name but admitted that he was initially doubtful that he would get the role in the first place.
He told Bollywood Hungama: "The audition process was super long and rigorous, I think. I did my first audition in December of 2020 and I was getting a lot of auditions at the time but this one caught my eye. I was like 'Man, I wish this works out' because I wouldn't have the stress of my job placements and my postgrad that I have to do. If it worked out, it would be great. So I did my audition and I didn't hear back from them for months and I thought it was a no. And then many, many months later, I think it was five months later, I got a callback. It was like one more self-test, one more self-test, then one more self-test and then I thought it might be going somewhere."
The newcomer went on to add that by this point he was "fully invested" in the idea of landing the part he initially went for but then producers encouraged him to try out for another and even though it was a "nerve-wracking" experience, he got the job.
He added: "I was fully invested. And they said 'We like you but we want to audition you for another character'. So I got another callback for Reggie's character and came to the office. It was super nerve-wracking but I think that's when I got it."
' The Archies' is set to stream on Netflix from December 7.