Priyanka Chopra Jonas: Motherhood is the greatest thing I've ever done
'Citadel' actress Priyanka Chopra Jonas feels that motherhood is the "greatest thing" that she has ever achieved.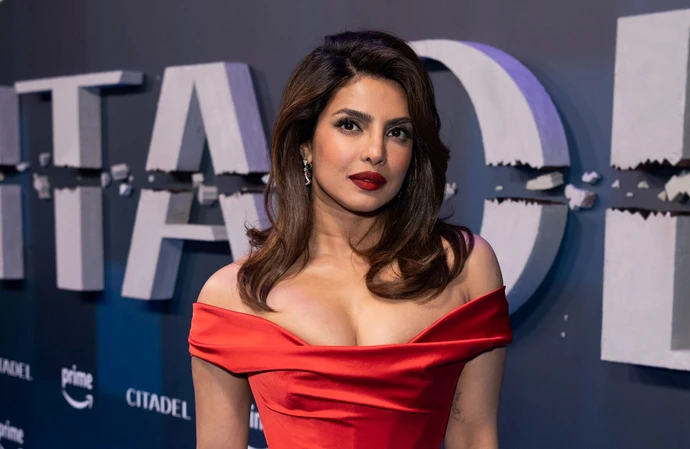 Priyanka Chopra Jonas considers motherhood to be the "greatest thing" she has ever achieved.
The 41-year-old actress has daughter Malti Marie, 21 months, with her husband Nick Jonas and explained how pride is the overwhelming emotion that she feels while raising her child.
Speaking to People, Priyanka said: "I think every day.
"I think when you put them to bed, it's extremely overwhelming because every single day you worry about what you can do wrong and what mistake you might make. But you have to check yourself, and I check myself with my family."
The 'Mary Kom' star added: "I look at (my daughter's) smile, and I'm like, 'Okay, okay. I'm doing good so far.' It's the greatest thing I've ever done, but it's extremely scary."
Priyanka has long been a vocal advocate for supporting women's rights and explained that having a daughter of her own has not altered her stance on the issue.
The 'Love Again' star explained: "I don't know if (having my own daughter) specifically has made me want to get behind amplifying women's voices. That's something that I am extremely aware of, being a woman who has the privilege of choosing my life and my career.
"There are so many women around the world that don't get that opportunity."
However, Priyanka explained how becoming a parent has made her more aware of her emotions.
She said: "It's made me a tad more sensitive and fragile, I think, and it makes me nervous a little bit. I didn't expect that."