Britney latest - Sam files for divorce
After her split from Sam Asghari, Britney Spears has been left with no "support system".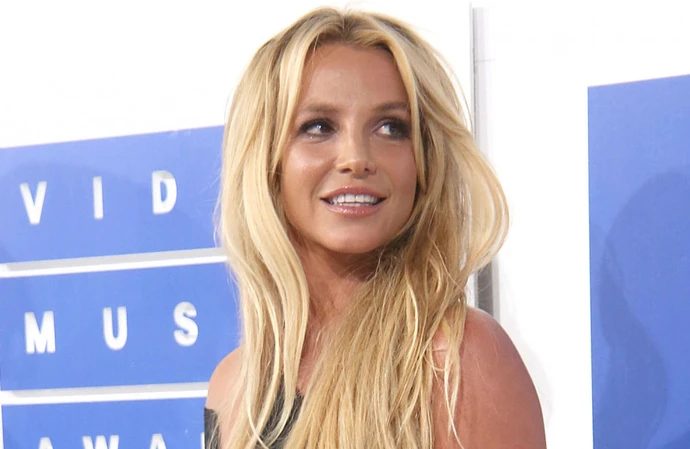 Sam Asgharu, 29, has filed for divorce from Britney Spears after 14 months of marriage and friends are worried that the pop star will be left with no one to look out for her after she fell out with her family.
A source told TMZ: "Sam is fully out of her life. He had moved into his own place before he filed for divorce.
"She has one confidant, [her manager] Cade [Hudson]. Then there's her security team, and after that her support system falls off a cliff."
Britney has been estranged from her family since being released from her 13-year conservatorship in 2021.
Britney and Sam's break-up was said to have come after he confronted her over allegations she had been unfaithful.
The pop idol is believed to have hired divorce lawyer to the stars Laura Wasser.
She has enlisted the attorney - whose celebrity client list has included the likes of Kim Kardashian, Johnny Depp and Kevin Costner - to be part of her legal team, after she and Sam went their separate ways.
Britney has worked with Laura before, after hiring her to battle her ex-husband Kevin Federline, 45, for custody over their sons, Sean Preston, 17, and Jayden James, 16.
She was ordered to pay $20,000 in child support at the time, which Laura said Britney felt "great" about. Kevin now has full custody of their sons.
Meanwhile, it has been claimed the Sam is looking into potentially changing the terms of the pre-nuptial agreement they both signed before tying the knot.
An insider told The New York Post newspaper's Page Six column that the 'Family Business' star is "attempting to negotiate concessions beyond his pre-nup and threatening to go public with extraordinarily embarrassing information about Britney unless he gets paid."
However, a source close to Britney told DailyMail.com that the claims are "absurd".
They told the publication: "[These claims] are absurd and there is no way her attorney, a former federal prosecutor, would ever let anyone ever extort Britney Spears."