OnlyFans' Kerry Katona reveals how many men she's slept with
OnlyFans star Kerry Katona has revealed how many men she has had sex with.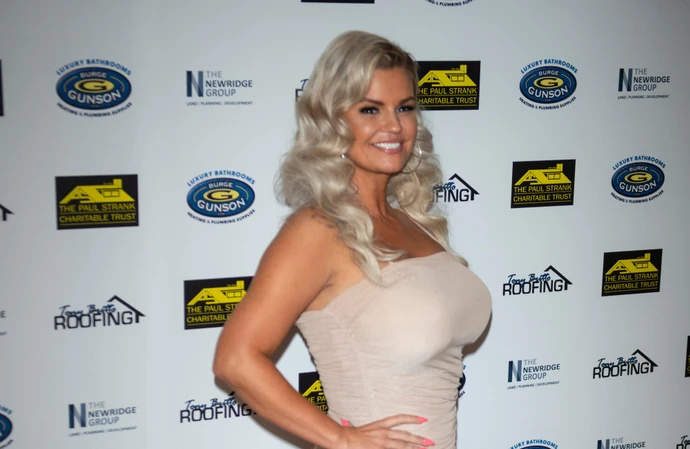 Kerry Katona has married all the men she has slept with.
The ex Atomic Kitten singer might have made millions with saucy content on OnlyFans, lap dancing and glamour modelling, but she gets "quite embarrassed" talking about her real-life bedroom antics.
Despite this, the star - who was previously married to Westlife star Brian McFadden, 43, cabbie Mark Croft, 52, and the late George Kay – has admitted she has got hitched to all the men she's bedded.
The 42-year-old television personality said on podcast 'Not My Bagg': "I get quite embarrassed about that, you can ask my manager.
"Because I'm loud and lary and I've done Page 3 and I've done OnlyFans, I've been a lap dancer ... I can laugh and joke about it, but I remember Duncan from Blue came up to me and was like, 'You know what a threesome is like don't you Kerry?'
"I went 'No!' I can be open about it, but I do blush a little bit. I heard some stories on 'Wheel of Misfortune' and I don't even know what to say to that!
"I'll play the character of Kerry Katona and be this gobby girl, which I am gobby. But I get a bit … everyone I've slept with I've married."