Saiyami Kher: I was told to get a boob job before I became an actress!
Saiyami Kher was asked to get cosmetic surgery as a teenager if she wanted to start up an acting career.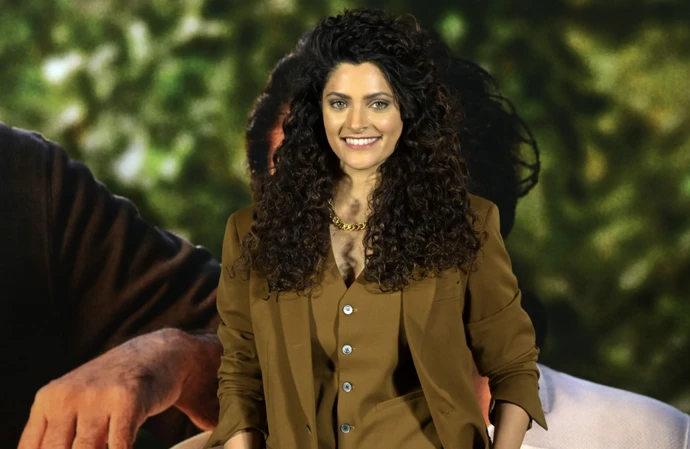 Saiyami Kher was asked to get cosmetic surgery as a teenager.
The 31-year-old Bollywood star has claimed that when she was "just 18 or 19" when she started her career as a model, she was advised to work done on her nose or her boobs so she could progress into acting.
She told IndianExpress.com: "I was asked to get a nose job or boob job done. I was just 18 or 19, this was when I had started modelling, before I got into acting. The advice was, 'Do this before you act so people won't know.' It is very disheartening, but I have a solid support system, I have been very secure with the way I have been made, my parents have made me the person that I am. I don't want a stranger to tell me that my lip is too thin, or nose is too small."
The 'Choked' star went on to add that she still gets negative comments about her curly hair and that whulst she has been subject to "good criticism" over her time as an actress, she has had to "pick and choose" which she has taken on board.
She said: "What I still get is that my curly hair shouldn't be there! You have to pick and choose among all the 'advice' that you receive. There have been very good, positive criticism as well which have come my way, which have made me who I am today as well. I will always be grateful to that and hence will focus on that more than frivolous stuff like these"
Saiyami also added that it was a "no-brainer" to take on her latest project.
She said: "It was a no-brainer to do 'Ghoomer', it is such a strong human story. It was also an extremely challenging role because of the disability. I am glad that he put his faith in me that I could pull this off,