Luv Sinha's family was 'concerned' over his latest role
Luv Sinha's family was "concerned" over his latest role because they thought it would be too small for him.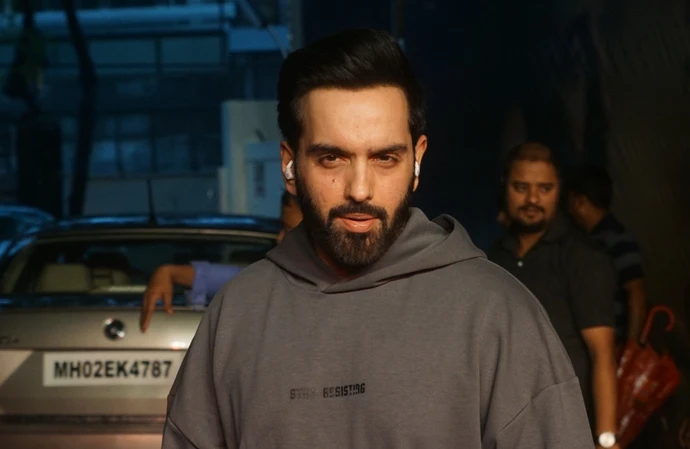 Luv Sinha's family was "concerned" over his latest role.
The 40-year-old Bollywood star makes a cameo appearance in 'Gadar 2' as the "aggressive" character Fareed but admitted his family initially thought the role would be too small for him to take on.
He told the Hindustan Times: "I have a guest appearance in the film as Fareed. I can't say too much about him but he is a character who is aggressive. When our family is mistreated, we obviously want to act but sometimes our hands are tied. It's how I look at Fareed. I say this in a respectful manner, honestly, there was a little bit of concern in the beginning that the role is not lengthy. I had a discussion with my family. I said that it was fine. 'Gadar 2' is a film I admire. I have a dream to work with all actors like Sunny Deol, Amit Ji and Govinda bhaiya–all the legends I look up to. People may say 'Luv you should have thought about this role' but I always wanted to be in 'Gadar 2'. I am happy to work with Sunny sir."
However, the 'Sadiyaan' star went on to explain that he bagged the cameo part on his own merit and has no shame in putting himself forward for opportunities.
He said: "I always approach filmmakers or directors for films. I don't think there is anything wrong with it. End of the day, some actors after reaching a certain stature, might not want or need to (approach) people but for me it's fine. I have no problem approaching people for roles. Acting is a profession, it's a job that we do. There is nothing wrong with asking for work. I come from a certain background and why should that stop me from approaching others?"