Former X Factor star defends going topless in public
Former 'X Factor' star Chico Slimani has urged people to be less "uptight" and defended going to the shops without a shirt.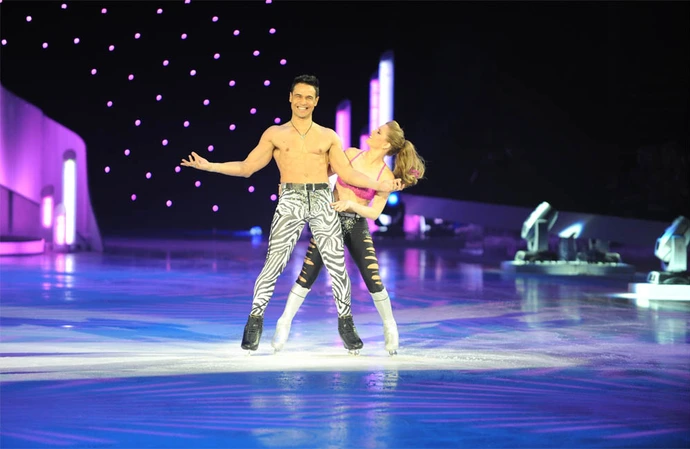 Chico Slimani has defended going topless in public.
The former 'X Factor' star insisted people can be "so uptight" when it comes to getting offended by the appearance of others and called for them to "let it hang out" instead.
Discussing "Is beachwear only for the beach" in a debate prompting by the news a Brazilian woman was banned from a flight after turning up in a bikini, Chico lifted his top on 'Good Morning Britain' and said: "We're so uptight, we don't know what's right and now this is a fight!
"I think we should let it hang out. Let me know, would you be offended by seeing that? It's Chico time."
Asked if he had gone shopping without wearing a top, the 52-year-old wellness guru said: "I have actually. But that's island living. I'm used to wearing a sarong and a hat and walking around topless."
However, Chico called for people to be "respectful" of their surroundings.
He added: "It's all about the place. Be respectful of the establishment. You don't wanna be sweating all over the vegetables. But if it's a hot day..."
Chico has established wellness retreats in Bali, Croatia and Portugal, and previously explained it seemed like a natural progression for him.
He said in 2015: "You could say I was a walking advert for health and fitness, as I spent my whole life in some form of training or another, from Martial Arts to natural bodybuilding...
"I used to always give free advice to anyone who would listen, from nutrition to training tips so it seemed like a progression to go into it do it on a bigger scale."