'Remember, BD is watching!' Star Wars fans warned by EA not leak spoilers for Jedi: Survivor
The hotly-anticipated game arrives later this week.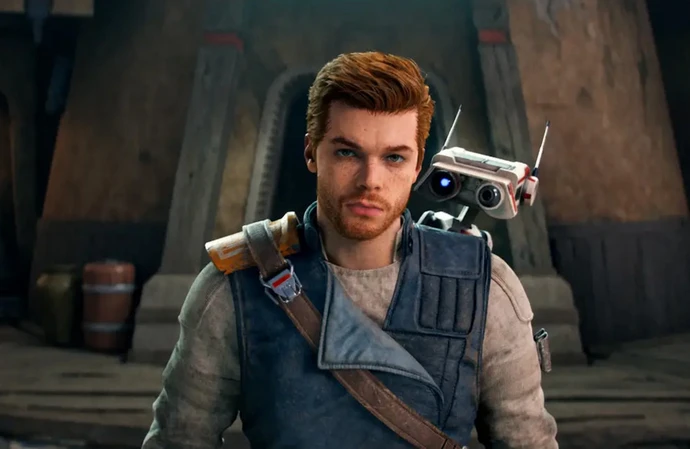 EA has warned leakers not to spread spoilers for 'Star Wars Jedi: Survivor'.
The upcoming action-adventure game - which is a sequel to 2019's 'Star Wars Jedi: Fallen Order' - is coming to the PlayStation 5, Windows, and Xbox Series X/S on Friday (28.04.23), and the developer jokingly told leakers BD-1 is "watching".
The studio tweeted: "No spoilers!
"We're beyond excited for everyone to experience #StarWarsJediSurvivor this week! We ask that you please be mindful of others and avoid posting or sharing spoilers.
"And remember, BD is watching!"
The game's director Stig Asmussen recently hinted at making a trilogy.
He said they have plenty of "ideas" beyond the forthcoming game for Jedi Knight Cal Kestis' journey to continue.
Stig told IGN: "I always wanted to see this as a trilogy. How can we take Cal and the crew to new places beyond what we were doing in the first game? We had a pretty decent idea of timeframe where we wanted Survivor to take place, what the stakes were going to be, what the tone of the game was going to be, what Cal was going to be up against, and how the crew was going to factor into that. And there's ideas of what we could do beyond that as well."
He added that a third game in the EA series would likely be made using Unreal Engine 5.