'She's always willing to sacrifice her career...' How does Carrie Underwood feel about being 40
Carrie Underwood has "always been willing" to sacrifice her career for her family despite enjoying so much success over the years.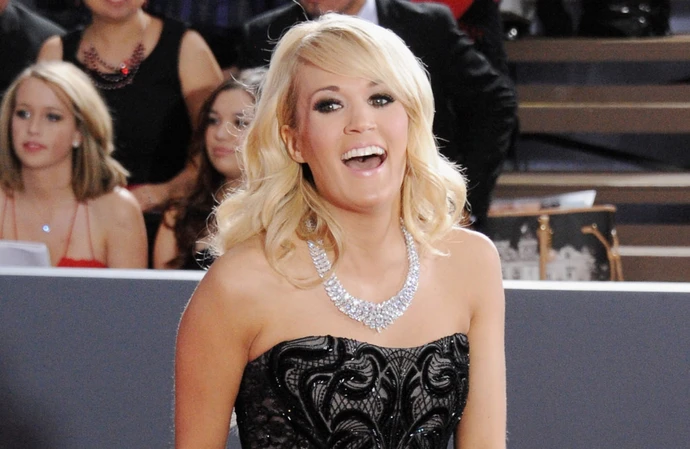 Carrie Underwood has "always been willing" to sacrifice her career for her family.
The 39-year-old country superstar - who has sons Isiah, eight, and four-year-old Jacob with her husband, NHL player Mike Fisher - shot to fame when she won 'American Idol' in 2005 and has gone on to win multiple Grammys but she will always "put her boys" before her work without any sort of hesitation.
A source told Us Weekly magazine: "Carrie doesn't know what she would d do without the support from her husband. For all of Carrie's ambition and her packed schedule, she's never had an issue making sacrifices when she's needed. She puts the boys first without any hesitation. "They have family gatherings when they cook, watch TV, play board games and hang out with friends."
Meanwhile, the 'Before He Cheats' hitmaker - who is thought to be worth $140 million - celebrated her milestone 40th birthday in March and another insider went on to explain to the publication that whilst she was initially "nervous" about hitting the big 4-0, she began to feel better after being "showered" with affection from her husband and children as he threw her a huge party and has since developed a anew "confidence" within herself.
The source said: "He threw her a birthday party at a restaurant in Nashville. . There were about 60 of Carrie's best friends and family members there, and they all had a great time. Carrie was nervous [about turning 40] but after being showered with so much love from her husband, family and friends she feels like she is going into the next decade with a new self-confidence she hasn't felt before."