'An obvious thing to do': Sir Ridley Scott on the slow evolution of Gladiator 2
Sir Ridley Scott has explained how making 'Gladiator 2' eventually became an "obvious thing to do" despite his initial reluctance.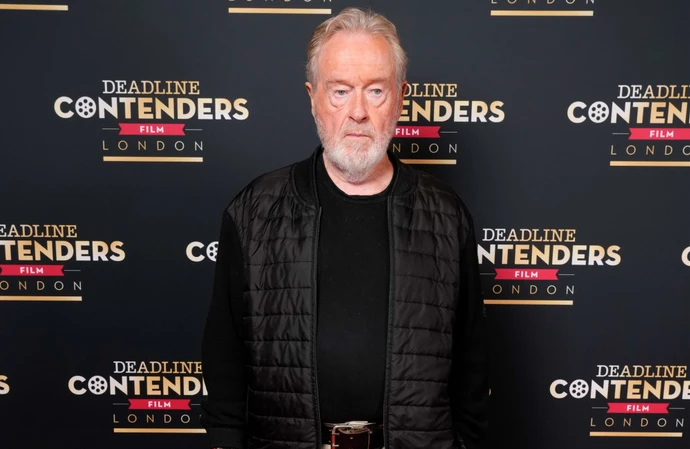 Sir Ridley Scott says that making 'Gladiator 2' became "an obvious thing to do".
The 85-year-old filmmaker is helming a long-awaited sequel to his 2000 historical epic and explained how he was initially tentative to revisit Ancient Rome.
Asked what interested him in making the follow-up, Ridley told Deadline: "Well, economically, it makes sense. That always begins there.
"I thought the (first) film was, as it were, completely satisfactory, creatively complete, so why muck with it, right? But these cycles keep going on and on, they repeat globally for the last 20 years. It started to spell itself out as an obvious thing to do, and that's how it evolved."
Paul Mescal plays the lead role of Lucius in the upcoming movie - set for release in November 2024 - and Ridley decided to cast the star after seeing him in the hit TV series 'Normal People'.
The 'Blade Runner' director explained: "I'm always looking for someone, something new and fresh. I mean, fresh is terribly important. So they're not carrying... baggage is a terrible word for what they've done before, because it's great stuff, but you will remember he just did this character already.
"I watched this show called 'Normal People'. It's unusual for me, but I saw one and thought, that's interesting. These actors are really good, I watched the whole goddamn show and thought, damn.
"So this came up at a time when I need a 23-year-old, 24-year-old to take up the mantle of Lucius. And I just said, you want to do it? He said, yeah."
Ridley explained that it was harder casting Mescal, 27, as Lucius than choosing Russell Crowe to play the heroic Maximus Decimus Meridius in the original film.
He said: "It's 20 years on. That was harder than casting Russell as Maximus, that was more obvious."