Deadpool 3, Captain America: Brave New World and more Marvel movies get delayed release dates
Disney and Marvel have made a number of changes to their release schedule for the next two years.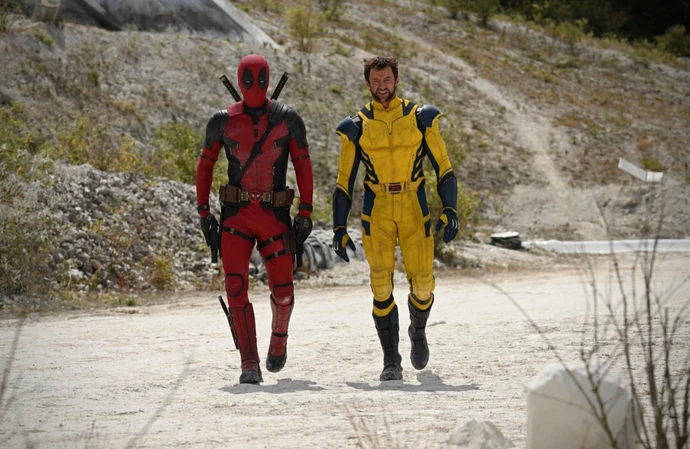 Marvel have overhauled their release schedule for 2024/25.
In the wake of the Hollywood strikes coming to an end, a number of box office moves have been made, with 'Deadpool 3' being pushed back from 3 May 2024 to 26 July, which had originally been pencilled in for 'Captain America: Brave New World'.
While it had been predicted the two films would simply swap release dates as 'Captain America: Brave New World' had made more progress than 'Deadpool 3', with director Shawn Levy only completing 50% of the work on the latter, that is not the case and instead Julius Onah's Anthony Mackie-starring film won't hit screens until 14 February, 2025.
That shift has then required 'Blade' to move from Valentine's Day to 7 November, 2025.
In addition, Marvel's 'Thunderbolts', which hasn't even begun production yet, has been moved from 20 December next year to 25 July the following year.
And that's not all because Disney also announced 'Mufasa: The Lion King' sequel will move from 5 July next year to 20 December and they have completely removed two untitled projects - which were due to be released in 2025, on 25 July and 7 November - from their schedule.
Meanwhile, Sony announced earlier this week that 'Spider-Man' spin-off 'Venom: Let There Be Carnage' will be moving from 14 July to 8 November.
The delay to 'Deadpool 3' will have come as little surprise to fans because director Shawn previously admitted he was unsure if they'd be finished on time.
He told The Wrap: "I wish I knew. I don't even know if we officially have [a release date]. I know we were gonna be May 3.
"Certainly, the actors' strike and the long pause in production have put that release date in true risk. We've shot half the movie. I've edited half the movie. We're dying to get back to work and get this movie out next year."