'We lost some focus': Bob Iger urges Disney to prioritise quality content
Disney CEO Bob Iger thinks that the company needs to focus on quality rather than quantity after a number of box office flops.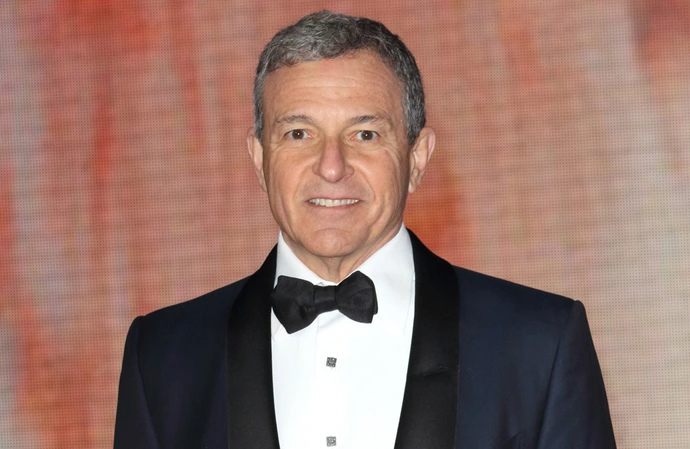 Bob Iger thinks it is essential for Disney to focus on quality rather than quantity.
The company has suffered disappointments at the box office this year with 'Indiana Jones and the Dial of Destiny' and 'Haunted Mansion' and Iger appeared to criticise his short-lived predecessor Bob Chapek's decision to increase production in both TV and film amid the uncertainty of the coronavirus pandemic.
The Disney chief is quoted by The Hollywood Reporter as saying: "That said, as I looked at our overall output, meaning the studio, it's clear that the pandemic created a lot of challenges creatively for everybody, including for us.
"In addition, at the time the pandemic hit, we were leaning into a huge increase in how much we were making and I've always felt that quantity can actually be a negative when it comes to quality. And I think that's exactly what happened. We lost some focus."
Disney could face more trouble at the box office as superhero movie 'The Marvels' is projected to have a difficult opening but Iger is "optimistic" about the company's performance going forward.
The 72-year-old executive – who returned to Disney last year after Chapek was ousted as CEO – said: "We're all rolling up our sleeves, including myself, to do just that. We have obviously great assets, great stories to tell from the assets that we either have or that we purchased.
"And I feel really optimistic about the slate going forward, which is going to be a balance between some really strong sequels to some very, very popular titles, as well as some good original content, starting with 'Wish', which comes out Thanksgiving weekend.
"So I feel good about the direction we're headed. But I'm mindful of the fact that our performance from a quality perspective wasn't really up to the standards that we set for ourselves."