Priscilla Presley felt 'very concerned' about biopic
Priscilla Presley has revealed that she initially had some doubts about Sofia Coppola's new biopic.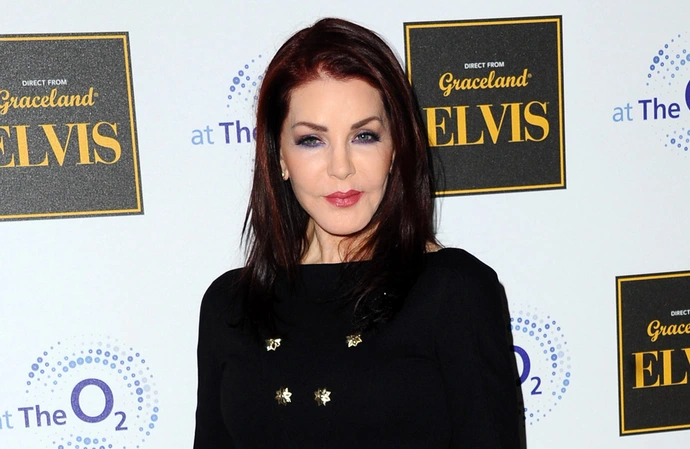 Priscilla Presley was initially "very concerned" about Sofia Coppola's 'Priscilla' movie.
The new biographical drama film is based on the 1985 memoir 'Elvis and Me', and the actress has admitted that she initially harboured concerns about the project.
Priscilla, 78, told PEOPLE at an event in Las Vegas: "I was very concerned about this movie. [But] I think it's right on, to be honest with you."
The actress also admitted to being a big fan of Sofia, whose previous film credits include 'Lost in Translation' and 'The Virgin Suicides'.
Priscilla said: "I love her film-making. I think she does a great job. She is for women, and when she approached me about doing a movie about me, I was moved by it.
"If anyone were to do a movie, it would be for her. I would never support another movie from anyone else doing it."
Priscilla is credited as an executive producer on the film and she developed a strong bond with Sofia - who is the daughter of legendary film-maker Francis Ford Coppola - during the creative process.
Priscilla - who was married to Elvis between 1967 and 1973 - shared: "She has such a big heart and her father is very famous and she really connected with me. I have no problems with what she did in any way."
Earlier this year, Sofia revealed that she "connected" with Priscilla's life story.
The acclaimed director explained that she can relate to the story, having grown up in the shadow of her dad.
Sofia told The Hollywood Reporter: "I was struck by how much I connected with it emotionally. I thought it was just going to be a fun adventure, and I was surprised by how relatable her story was."