'It was perfect': Martin Scorsese defends Brendan Fraser's Killers of the Flower Moon acting
Martin Scorsese has leapt to the defence of Brendan Fraser after the actor faced a backlash for his portrayal of lawyer W.S. Hamilton in 'Killers of the Flower Moon'.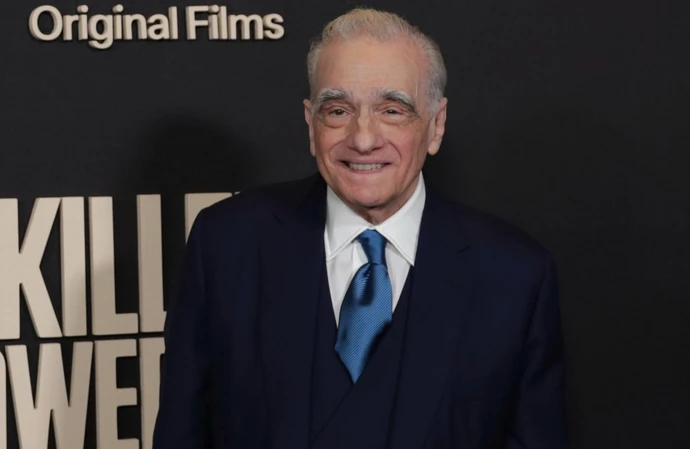 Martin Scorsese has defended Brendan Fraser's performance in 'Killers of the Flower Moon'.
The Oscar-winning star features in the Western crime drama as W.S. Hamilton – the attorney for William Hale (Robert De Niro) – but has been criticised by viewers for his 'overblown' acting, although the legendary director felt that he captured the essence of the character.
Scorsese said at a press conference: "We thought he'd be great for the lawyer and I admired his work over the years.
"He actually came in for a couple of weeks on the picture, particularly when it was in our later shoot. We had a really good time working together, particularly with Leo (DiCaprio). Particularly in the scene where he says, 'They're putting a noose around your neck, he's saving you dumb boy.'
"Really for us, when we heard that... he brought the whole scene down on Leo. It was perfect."
The 'Goodfellas' filmmaker added: "And he had that girth. He's big in the frame at that time. He's a wonderful actor and he was just great to work with."
'Killers of the Flower Moon' marks Brendan's first film role since his award-winning turn in 'The Whale' and he previously discussed the enjoyment he got from working with Scorsese.
The 54-year-old star told SiriusXM's The Howard Stern Show: "He's a master cinema creator. He was a regular actor's director. He moved furniture around himself. He likes to rehearse. He took suggestions and gave credit to the best idea, wherever it came from.
"He's brilliant. He can solve multiple problems at the same time in an instant. There were four cameras, quadruple coverage, to shoot a court scene that's happening in real time like an opera."