Josh Peck almost landed lead role in Twilight
Josh Peck has revealed he got down to the final four actors in the running to play vampire Edward Cullen in the Twilight franchise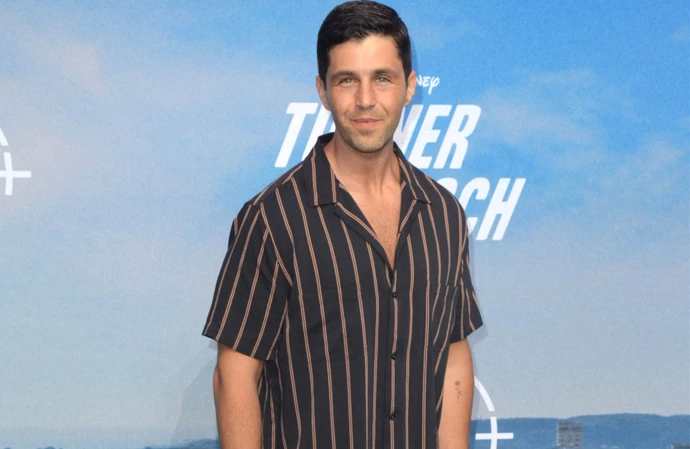 Josh Peck got down to the final four actors in the running to play vampire Edward Cullen in the 'Twilight' franchise.
The 'Drake and Josh' star has revealed he auditioned for the male lead role in the first film - which was played by Robert Pattinson - and made the shortlist but he's convinced he never had a chance because he didn't have the ripped body required for the movie's shirtless scenes/
Speaking to 'Twilight' star Taylor Lautner on the 'Good Guys' podcast, Josh told the actor they almost ended up working together. He said: "I remember it's like 2006? [2007]? They're like, 'Audition for this movie, 'Twilight', it's based on a book and it's going to be great.'
"So I send in my tape, for Edward. A month later, I'm with my manager and he goes, 'It's down to you and three guys, you're close'."
He added of his response: "I'm like, 'Really?' I hadn't even had a tummy tuck yet. I'm like, 'There's no way. He's got to be so shirtless, it's not going to happen'."
The role was eventually handed to Robert and Josh insists movie bosses made the right decision.
He said: "Spoiler alert - didn't get it … But I remember then seeing R-Patz playing this part I'm like, 'In what f****** world were they like, 'Okay here's what we're thinking: Chris Hemsworth or Stanley Tucci?' Like what the f***? Impossible! Impossible! So we almost worked together."
He didn't reveal the other actors who were in the running for the role, but previous reports have suggested Dave Franco, Jamie Campbell Bower, and Dustin Milligan were all considered for the part of Edward before casting directors settled on Robert.