'Lucy Gray is the opposite': Francis Lawrence describes Rachel Zegler's Hunger Games character as the 'anti-Katniss'
'The Hunger Games: The Ballad of Songbirds and Snakes' director Francis Lawrence considers Rachel Zegler's alter ego Lucy Gray Baird to be the polar opposite to Jennifer Lawrence's protagonist Katniss Everdeen from the original movies.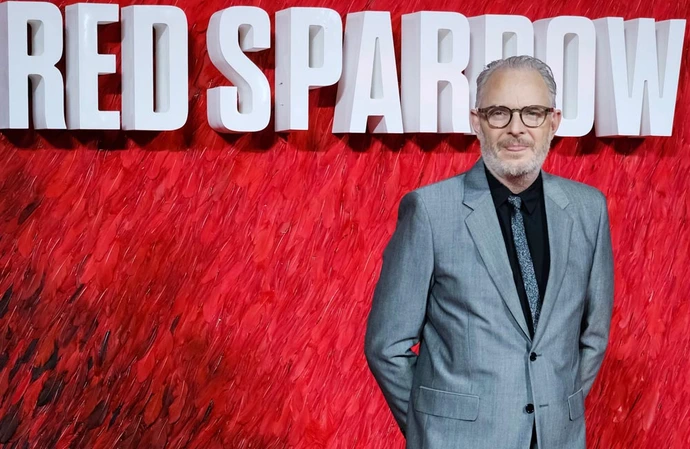 Francis Lawrence has described Rachel Zegler's Lucy Gray Baird as the "anti-Katniss" in the 'Hunger Games' prequel.
The 52-year-old director questioned if fans would embrace a movie without Jennifer Lawrence's Katniss Everdeen in 'The Hunger Games: The Ballad of Songbirds and Snakes' but is comforted by the fact that Zegler's alter ego is the total opposite of Jennifer's protagonist.
Francis told Empire magazine: "Katniss was an introvert and a survivor. She was quite quiet and stoic, you could almost say (she was) asexual. Lucy Gray is the opposite. She wears her sexuality on her sleeve, (and) she really is a performer."
The director compared how Katniss became a reluctant face of a rebellion and suggested that Lucy Gray is a showwoman by comparison.
Francis said: "(Lucy Gray) loves crowds. She knows how to play crowds and manipulate people."
Lucy Gray is the love interest for 18-year-old Coriolanus Snow (Tom Blyth), the tyrannical president of Panam who was introduced to audiences in the original 'Hunger Games' movies.
Producer Nina Jacobson said: "He is a shape-shifter who craves control but is drawn to a woman who threatens everything he thought he wanted."
Jennifer Lawrence does not feature in the cast of the new movie – slated for release in November – but previously revealed that she is "totally" open to a return to 'The Hunger Games'.
Asked about the possibility during a Zoom interview with Variety, the 33-year-old actress said: "Oh, my God – totally! If Katniss ever could ever come back into my life, 100 per cent.
"My producing partner just clutched her heart."