Francis Lawrence loved 'villain origin story' in Hunger Games prequel
Francis Lawrence was attracted to direct 'The Hunger Games: The Ballad of Songbirds and Snakes' by the villain origin story for Coriolanus Snow.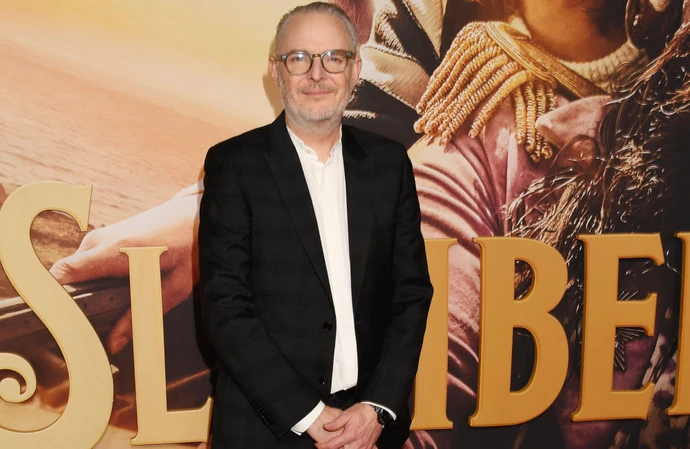 Francis Lawrence was intrigued by the "villain origin story" of 'The Hunger Games: The Ballad of Songbirds and Snakes'.
The 52-year-old filmmaker is helming the prequel movie that explores the rise of Coriolanus Snow (Tom Blyth) before he became the tyrannical President of Panem and loved crafting a new story for the project.
Francis told Collider: "I really fell in love with doing a villain's origin story and I also love world creation movies. To go back 64 years and be able to really recreate this world in a much more rudimentary sense."
The director explained that he enjoyed getting the chance to collaborate with author Suzanne Collins and producer Nina Jacobson once again after helming three of the previous movies.
Quizzed on the appeal of returning to the dystopian franchise, Francis said: "Part of it is honestly working with the people, working with Suzanne again, with Nina again.
"I love being a part of the 'Hunger Games' world and because Suzanne created a book with new thematic material."
The filmmaker explained that he had to adopt a different method of capturing the start of the Hunger Games as the new film takes place decades before the previous installments.
He said: "Emotionally it has to feel different. Visually, of course, a very different kind of arena.
"Instead of fancy elevators and glass pods, they're basically being walked in at gunpoint or dragged in and put on their spots. It's just a basic arena, but of course these explosions have happened and there's rubble everywhere."
Francis explained how a scene in which protagonist Lucy Gray Baird (Rachel Zegler) attempts to find her friend mimicked a sequence featuring Jennifer Lawrence's hero Katniss Everdeen and Peeta Mellark (Josh Hutcherson) in the 2013 picture 'Catching Fire'.
The 'Red Sparrow' director said: "The draw of Rachel's character trying to find her friend. If you remember from 'Catching Fire', Katniss is trying to find Peeta and she doesn't know where he is. There are two parallel similarities there."