Denis Villeneuve's 'dream' to make Dune 3
Moviemaker Denis Villeneuve has admitted he's really hoping to be called back to make a third film in the Dune franchise - calling it 'the dream'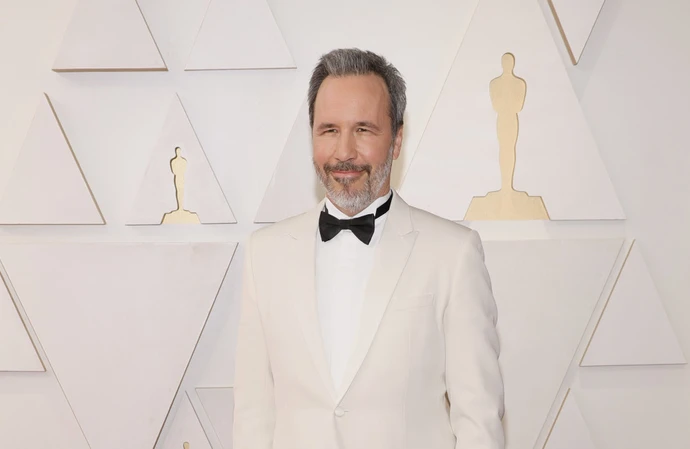 Denis Villeneuve is hoping to be called back to make a third film in the 'Dune' franchise.
The director helmed the first installment - which was released in 2021 - and he returned to take charge of 'Dune: Part Two' which had been due to hit cinemas this year but has now been pushed back until March 2023.
However, Villeneuve is already looking to the future and he's hoping for another crack at the films, which are based on the books by Frank Herbert. He told Empire magazine: "If I succeed in making a trilogy, that would be the dream."
He added of Herbert's second book in the series: "'Dune Messiah' was written in reaction to the fact that people perceived Paul Atreides [the character played by Timothee Chalamet in Villeneuve's films] as a hero, which is not what [Herbert] wanted to do. My adaptation [of Dune] is closer to his idea that it's actually a warning."
A third part in the series has yet to be officially announced, but Villeneuve is convinced it's going to happen, telling the magazine: "There are words on paper."
However, he doesn't like the idea of continuing the franchise beyond number three, adding: "After that the books become more … esoteric."
The director previously opened up about the second film during an appearance at CinemaCon in April, insisting the movie doesn't feel the same as the first. He explained: "Part One is more of a contemplative movie. Part Two is an action-packed, epic war movie. It is much more dense. We went to all new locations," he said. "I didn't want a feeling of repetition. It's all new sets. Everything is new."
'Dune: Part Two' had been schedule to land on November 3 but it's been pushed back until March 15 amid the Hollywood actors strike. If the industrial action continues until November, it would have impacted the film's promotion as the cast would have been unable to take part in any publicity events or interviews including red carpet premieres.