'I want to make it: Michael Mann plans to bring Heat sequel to the big screen
Michael Mann is planning to bring his 'Heat' sequel to the big screen, although he will not be "incomplete" if the project does not materialise.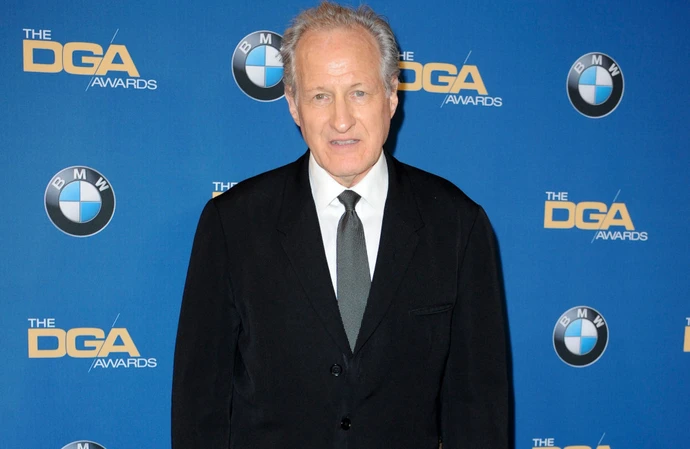 Michael Mann still intends to make a sequel to 'Heat'.
The 80-year-old director released a follow-up to his 1995 crime epic starring Al Pacino and Robert De Niro in the form of a novel last year and is planning to turn it into a film – although he won't be "incomplete" if the project does not come to fruition as he has been able to make movies like 'Ferrari' instead.
Michael told Variety: "The thing is, I don't think about mortality. I'm busy. What good would it do me? If I absolutely had to make 'Heat 2', I wouldn't have got lost in this beautiful story of 'Ferrari'. And I took two years to write a novel.
"Fortunately, it became a New York Times No. 1 bestseller. The things I'm into are things that fascinate me and keep me moving forward."
The 'Public Enemies' director added: "Don't misunderstand. I want to make it. But if I don't, I won't be incomplete."
It was revealed earlier this year that Warner Bros. were in negotiations to bring the 'Heat' sequel to the big screen with insiders suggesting Adam Driver was in talks to play a young Neil McCauley in the project – a role filled by De Niro in the original.
Michael had previously confirmed that the original cast members would be unable to return as the story is set before the events of the first film.
He told Empire magazine: "I love those guys, but they'd have to be six years younger than they were in 'Heat'."
Michael is confident that the sequel will be successful as the original movie remains popular nearly three decades on from its release.
He explained: "It's sustained in culture. It's known. I could delude myself into thinking that the whole world is familiar with it, but when you check out its prominence in home vid for over 20 years, this thing really has legs.
"People are still watching it, people are still talking about it. It's a brand. It's kind of a 'Heat' universe, in a way. And that certainly justifies a very large ambitious movie."