The Nun 2 is the 'most violent' film in the Conjuring series
'The Nun 2' viewers have been warned to expect some extremely violent scenes.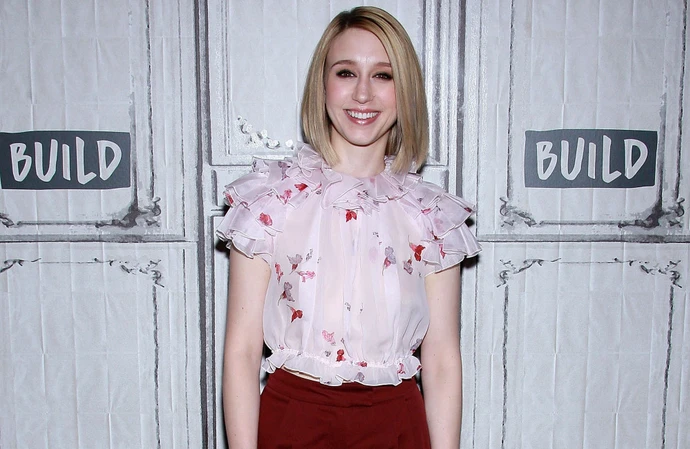 'The Nun 2' director Michael Chaves believes it's the most "violent" movie in the 'Conjuring' franchise.
The filmmaker has warned viewers they are not only in for some "scary" horror scenes, but to prepare for the increased violence.
He told SFX magazine: "I think that this does get darker. Even audiences have said this when we screened it. It is definitely more violent than what they expected from a Conjuring movie.
"It's always a delicate balance. It's definitely scary, it's 100 per cent delivered on that.
"Just as horror audiences have developed the appetite for horror, the appetite for violence has started to increase, and so there are some violent elements in this."
'The Nun' was a prequel to the 2018 spin-off from 'The Conjuring 2' and featured Bonnie Aarons as a demonic nun.
The flick was set in a monastery in 1952 and told the story of a priest and a nun – played by Demian Bichir and Taissa Farmiga respectively – attempting to fight the nun's evil possessions.
The movie became the highest-grossing instalment in the 'Conjuring' series.
In 'The Nun 2', Sister Irene (Taissa Farmiga) is back four years after the events of the first movie.
She has relocated to Italy to live in peace in a convent. Little does she know that Valak is on her tail, and she'll have to face her again.
James Wan teased that the nun's friendship with Frenchie/ Maurice (Jonas Bloquet) is the reason why she will come face-to-face with the nun again after the demon possessed the latter.
Producer James Wan teased: "He [Frenchie] realises that there's only one person that can really help him, and he reaches out to Taissa Farmiga's character.
He continued: "I love this platonic friendship that the two of them have. She cares very much for him, and she wants to do everything she can to help him. At the same time, she has to confront this evil and fight it again."