Gal Gadot says Tom Cruise is only actor who does all his own stunts
Gal Gadot says Tom Cruise is the only actor who does his own stunts and she believes stunt teams should be applauded for making the actors look good.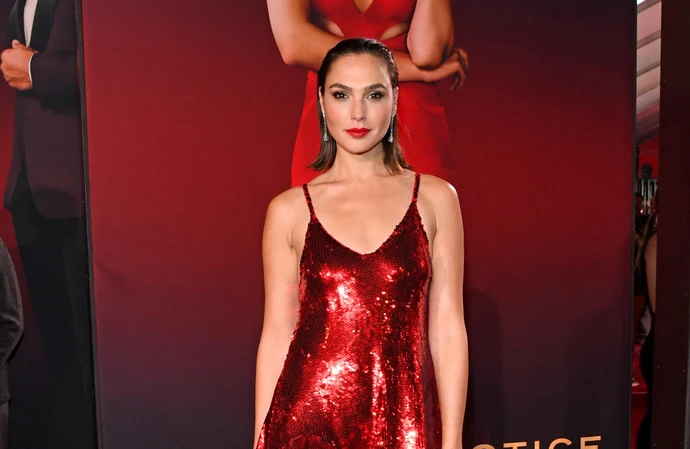 Gal Gadot says Tom Cruise is the only actor who does his own stunts.
Although the 38-year-old actress does her own stunts where possible, she insisted that it is important to highlight the stunt teams who take over when things are too dangerous or tricky for her.
Speaking to Flaunt magazine, she said: "When people say: 'I do all of my stunts by myself,' I'm like, 'Really?!' [The only exception] is Tom Cruise, who really, really does them.
"I always try to celebrate my stunt women and men. The amount of work and the risk they take, the dedication—everything they give is just incredible. They've become like a second family to me. They should be celebrated because they really make us look like the best version of ourselves."
Gadot recently made a return to the 'Fast and Furious' franchise in 'Fast X', despite her character appearing to be killed off in an earlier film and she revealed the movie series will always remain close to her heart.
She explained: "I mean they were the first to give me an opportunity in Hollywood. I still get emotional with the love from the fans. For years, I've been asked by so many different fans to 'Come back, come back!' And they even did a campaign for me to return. It was mind-blowing to me, and these are things I don't take lightly. So, I was like, 'Okay, maybe now it's time, maybe now is the right time to return.' It's really exciting, and it feels right.
"'Fast' was this very strong, dominant franchise that allowed women to be celebrated as well [as men] and not just sit at the back, literally in the passenger seat. They let them drive. I feel like they were the first that really went for a global cast. It brought in talent from different places in the world. We've tried to do that with [Gadot's new movie] 'Heart of Stone' too–we didn't want to make this an American-only film. We wanted it to feel global, international, to have as many people from around the world being able to see themselves on screen. Going back to 'Fast', I feel like this is something they were pioneers of."