Dan Trachtenberg hints at Prey sequel
Prey director Dan Trachtenberg has hinted there may be a sequel on the horizon because he had some 'really exciting conversations' about where to take the movie next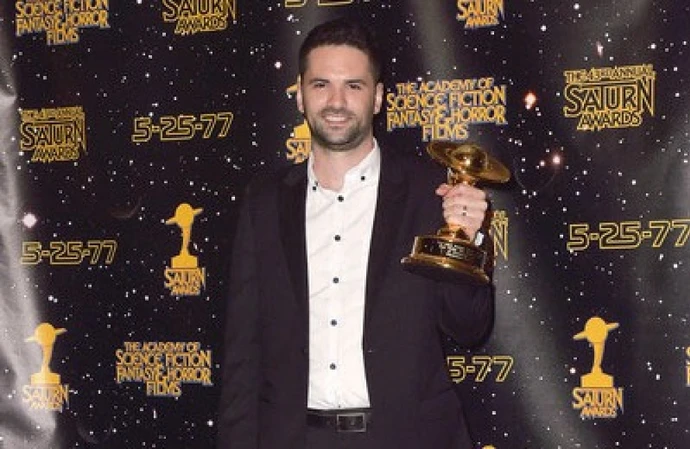 'Prey' director Dan Trachtenberg has hinted a sequel may be on the horizon.
The '10 Cloverfield Lane' moviemaker stepped behind the camera to take charge of the latest film in the 'Predator' franchise - which was a prequel to the four previous movies - and he's now suggested 'Prey 2' could be a possibility because there have been some excellent ideas being thrown around about where to take the story next.
Speaking to 'The Playlist', he explained: "I can't really say anything about that right now, but I'll say while we were finishing the movie, we were having really exciting conversations. The studio, myself, the writer, and the producers about what crazy things could we do next. And I've never stopped, no one stopped thinking about how cool things could be going forward."
'Prey' featured Amber Midhunter as a young Comanche warrior doing battling with the trigger-happy alien which made its debut opposite Arnold Schwarzenegger in the 1987 original 'Predator'.
There were five 'Predator' films including 'Prey' as well as two 'Alien vs. Predator' spin-offs.
Dan previously admitted he wanted to make 'Prey' in the same vein as the great sci-fi movies of the past, telling SFX magazine: "I always think the 'Predator', 'Alien' and 'Terminator' movies, despite having different directors, all feel like they're of their own little genre. "I think it's in large part, mainly thinking of 'Aliens' over 'Alien', the action-horror mash-up, but with a real hankering for the military aspects feeling more authentic than not. "There's always this authentic blend of where you're rooted in the real world, then the introduction of the sci-fi element, that (John) McTiernan and (James) Cameron were so deft at." The filmmaker continued: "I sort of wanted to take the same approach and be as authentic as we possibly could in a totally different way, in a more Terrence Malick way."